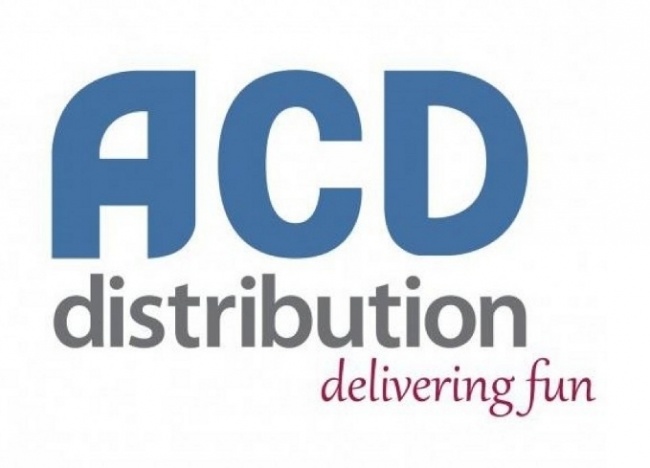 In a 2-1 decision, a three-judge panel of the Ninth Circuit Court of Appeals ruled for Wizards of the Coast and against ACD Distribution on ACD's appeal of a District Court ruling on its lawsuit to prevent WotC from terminating its distribution agreement. ACD had lost in District Court in Washington and was ordered to pay $254,042.92 to WotC for its fees in the case. ACD appealed both the decision to award WotC fees and the base ruling that allowed WotC to terminate its distribution relationship with ACD (see "
ACD Required to Pay Fees, Files Appeal
").
Judges Daniel Bress and Lawrence VanDyke ruled that the District Court's ruling on the key issue in the case, determining that Washington law should apply to the contract between ACD and Wizards of the Coast rather than Wisconsin's, was decided correctly by the lower court, and that WotC's fees for both the lower court and the appeals cases should be paid by ACD.
ACD filed the lawsuit in Wisconsin in 2018 after WotC notified it that it would not renew its distribution agreement at the end of that year. ACD obtained a Temporary Restraining Order preventing the termination, but after WotC was able to move the case to federal court in Washington, the order was removed in August of 2020, allowing WotC to terminate its relationship with the distributor (see "
WotC Says ACD 'No Longer an Option'
").
Judge David Ebel wrote a dissenting opinion arguing that the District Court ruling on both ACD's lawsuit and on the fees it awarded to WotC had been incorrect.
The September ruling by the Ninth Circuit was followed earlier this month by the release of $255,000 that ACD had deposited with the court for WotC's fees in the event it lost the appeal. The court ordered that a check be drawn paying WotC the fees. ACD and WotC also stipulated that the amount to be paid to WotC for the appeals case fees would be $118,000. That's a total of $373,000 in fees paid by ACD to WotC. This appears to end the case.