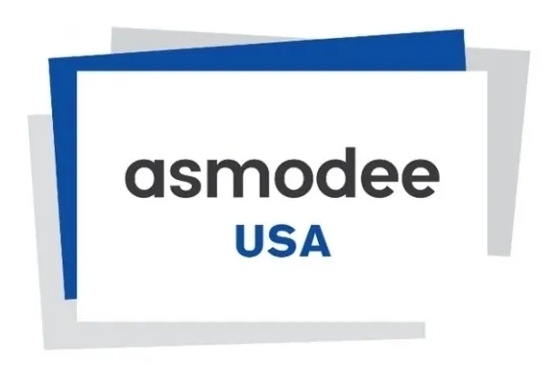 Three of the new deals, with Level 99 Games and Re-Marks Puzzles for their full lines, and with Jasco Games for the second
My Hero Academia CCG
set, were for exclusive worldwide distribution rights. Level 99 Games that will be available in November include
Pixel Tactics, Exceed Fighting System, Millennium Blades
, and
BattleCON
titles. Re-Marks Puzzles titles available in November will include the 1000-piece
Classic Movies
, panoramic
Bestsellers
, the
Periodic Table
, the
1960s,
and the 15,000-piece
Van Gogh
. The remainder of both company's lines will be available in 2022.
Asmodee will continue to distribute Jasco Games'
My Hero Academia CCG
with the next set,
Crimson Rampage
, which will be released in March 2022 (see "
Jasco Games Unveils Next 'MHA CCG' Set
"). Asmodee recently distributed the first set of the new CCG.
Poptacular's line of travel games, which began with
100 PICS
, will be available exclusively from Asmodee in the U.S., Australia, Canada, South Africa, and the United Arab Emirates beginning in November.
Asmodee USA also announced three non-exclusive distribution deals, with Chessex Manufacturing, Dyce Games, and DSS Games. Asmodee will begin offering the Chessex dice line, its most popular products, in November. Dyce Games party games
Bad People, Bad Choices, Pick Your Poison NSFW
, and
Brain Freeze NSFW
will also be available through Asmodee in November, with more games to be added next year. And the full line of adult- and family-themed party games from DSS Games, including
Drunk Stoned or Stupid, You Laugh You Drink, The Best Friend Game
, and
Sriracha: The Game,
will be available in November.
Asmodee USA also announced two other distribution deals with unspecified exclusivity and territories, with Jason Anarchy Games and Be Games LLC. Jason Anarchy Games titles, which the company describes as targeting the hardcore casual player, will be available in November, including
Drinking Quest: Old Habits, Your Friend Is Sad
, and
Millennial Manatees
. Asmodee will also begin distributing BE Game LLC's flagship game
Drinks with Frenemies
(which has several versions, including the
Millennial Edition, NSFW Edition
, and
Retro Edition
, among others) in November.