Graphic novels about refugees traveling to freedom, a young man coming of age, and a father coping with his son's illness are in the works for Graphic Mundi's Spring/Summer 2022 catalog.
The publisher announced four new titles: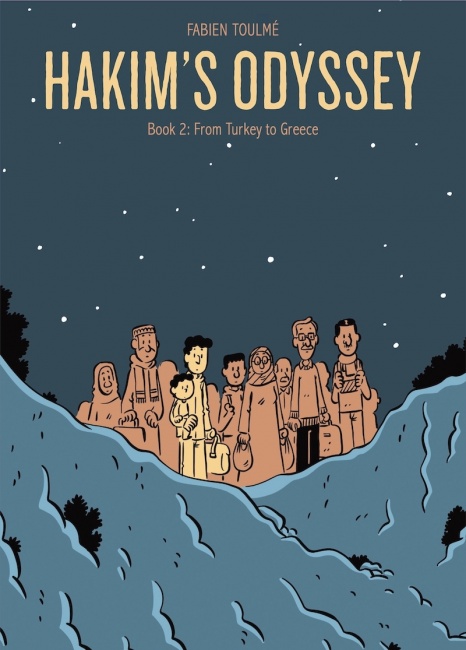 Hakim's Odyssey, Book 2: From Turkey to Greece,
by Fabien Toulme, continues the odyssey of a Syrian refugee who must separate from the woman he loves and set off with his baby son to find a stable life and reunite his family in Europe. The first volume of this fact-based story got a starred review from Booklist. Book 2, a 264-page hardcover, will go on sale on March 2 with an MSRP of $29.95.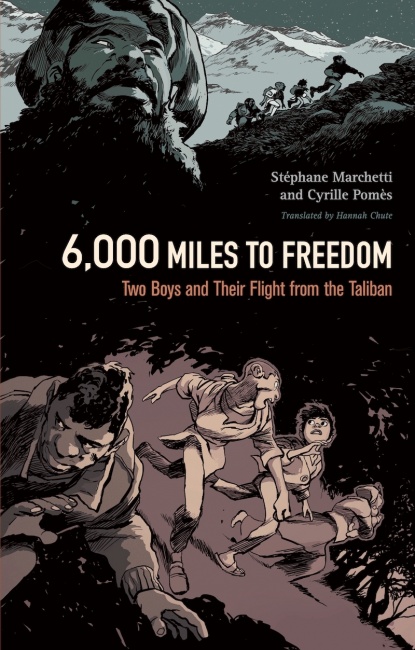 6,000 Miles to Freedom: Two Boys and Their Flight from the Taliban,
by filmmaker Stephane Marchetti and artist Cyrille Pomes, is another refugee saga, this one fictional but inspired by true-life accounts. The graphic novel follows two teenagers who flee from Afghanistan to avoid being pressed into service by the Taliban. The 128-page hardcover will be released on April 27 with an MSRP of $24.95.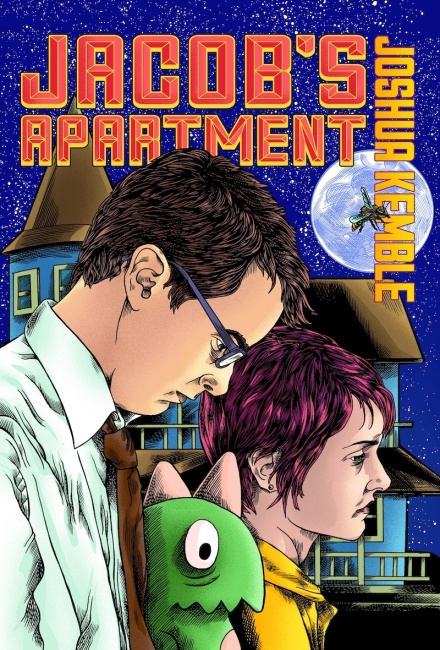 Jacob's Apartment,
by Joshua Kemble, is a fictional graphic novel about two friends, clean-living Christian Jacob and hard-drinking atheist Sarah, who find themselves tested by circumstances in each of their lives: Jacob starts to have doubts about his faith after the death of his father, while Sarah feels bereft after her boyfriend (who was also her professor) leaves town. The 136-page paperback is scheduled for May 25 release with an MSRP of $21.95.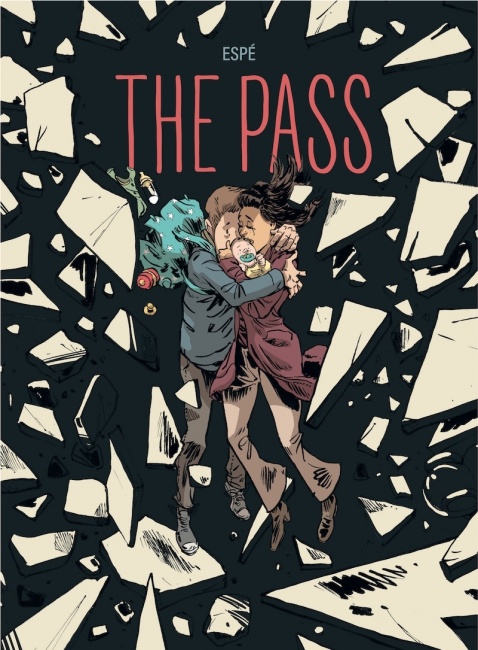 The Pass,
by Espe, is the sequel to
The Parakeet,
which was also published by Graphic Mundi. Based on real life, The Pass is the story of a family whose newborn baby is diagnosed with a heart defect, one that will require dangerous surgery. Bastien and Camille, the baby's parents, and Pablo, Camille's father, who is suffering from cancer, come together to support each other as they wait for the surgery. The 104-page hardcover will be published on June 15 with an MSRP of $21.95.
The Graphic Mundi imprint grew out of the Penn State University Press' Graphic Medicine line. It takes on a broader range of topics, including fiction and nonfiction narratives about health, the environment, and human rights (see "Graphic Mundi Imprint Launches with 'Covid Chronicles'").
Click Gallery for full-size covers!