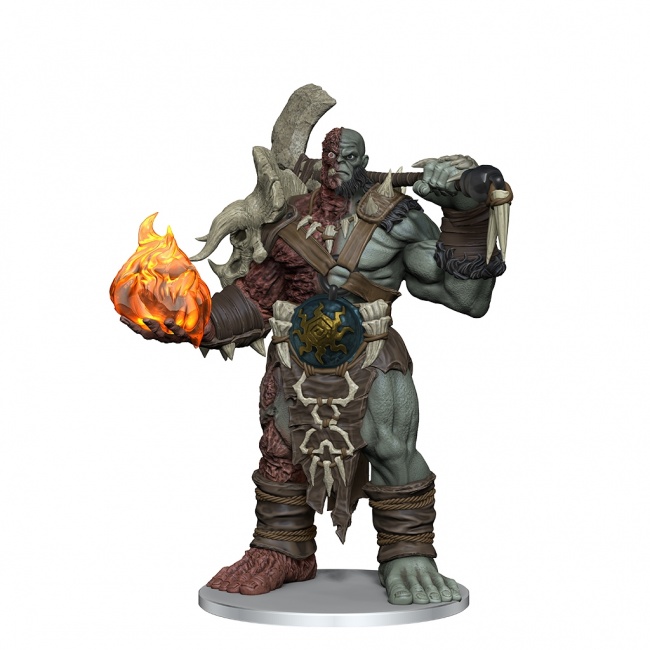 WizKids unveiled two
Death Saves: War of Dragons
sets, featuring characters from Joe Manganiello's celebrity
D&D
campaign, for release in March 2022.
The characters from Joe Manganiello's not-so-secret celebrity D&D home game, whose player pool includes Vince Vaughn, Tom Morello, "The Big Show" Paul White, James Gunn, and Game of Thrones producer D.B. Weiss. The Box Set 1 will come with miniatures of the following characters: Maeglin, Raven Familiar, Kimathi Stormhallow, Brago, Neruk the Unkillable, Phann Nailo, Lapp, and Christopher Squakin Talk. Box Set 2 features Marat Occisor, Kalatuur MinMax, Oriax, Kasin, Flying Carpet, The Ghost of Jericho Blackwing, Hugo Ledbetter, and Ullac Jotunn.
WizKids also released D&D Icons of the Realms: Descent into Avernus: Arkhan the Cruel and The Dark Order Figure Pack last year (see "Joe Manganiello's Arkhan The Cruel Added to 'D&D Icons of the Realms'").
Click on Gallery below for full-size images!