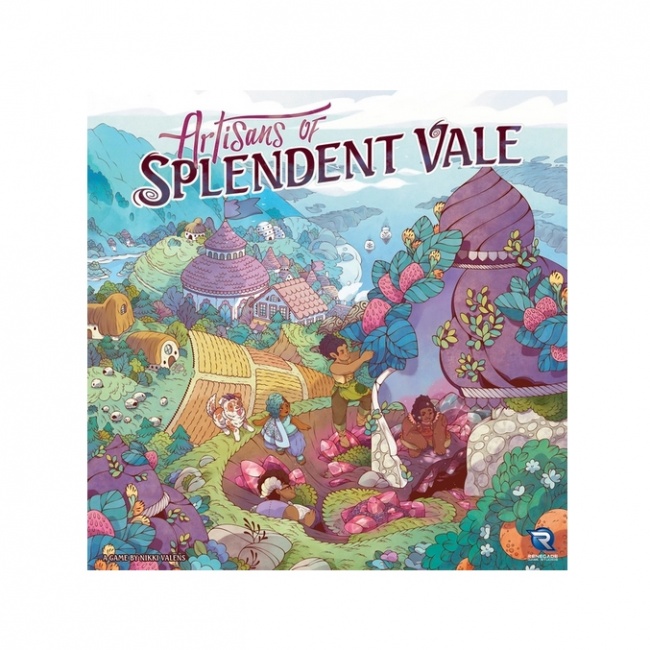 Renegade Games Studios revealed
Artisans of Splendent Vale
, a new cooperative adventure game, which is now available for preorder with delivery expected in late 2022.
This board game, designed by Nikki Valens, is Artisans of Splendent Vale is set in a unique land filled with magic. Players take on the roles of a troupe of artisans that are honing each of their crafts while travelling across the land. The choices the troupe makes will shift their adventure path and they will need to overcome challenges using tactics and face encounters together. This game is story-driven by the group, but it also features interludes to build upon the tales of individual characters.
Artisans of Splendent Vale is for two to four players, ages 14 and up, and plays in 40 to 50 hours. It will retail for $110.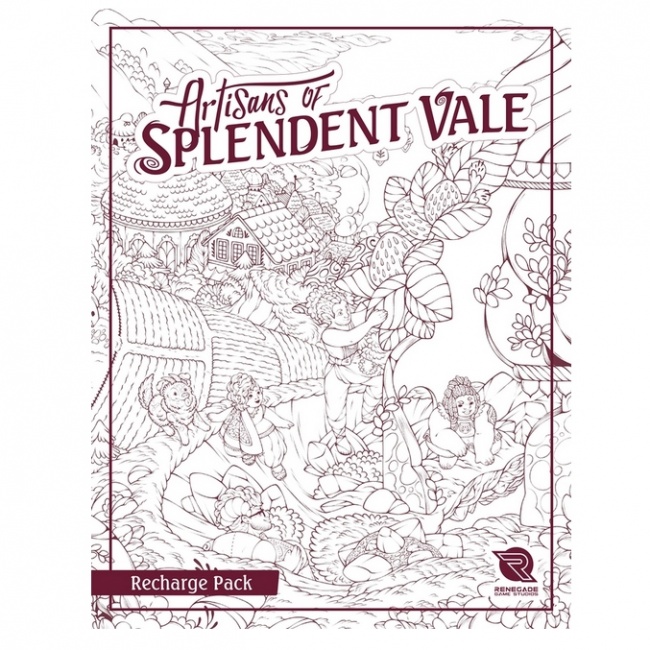 Also on preorder, alongside the base game, are
Artisans of Splendent Vale Recharge Packs
. These packs allow players to reset and replay the core game by replacing cards and story maps. It will retail for $15.00. Renegade is also offering up a
Brown Bear
, a
Horned Dog
, and a
Winged Cat
as
Artisans of Splendent Vale
plush toys for $29.00.