DC's line of middle-grade and young adult graphic novels continues to grow, with a number of new releases scheduled for 2022 and beyond. Some of these titles were previously announced but their release dates were delayed. Here's a look at what's in store.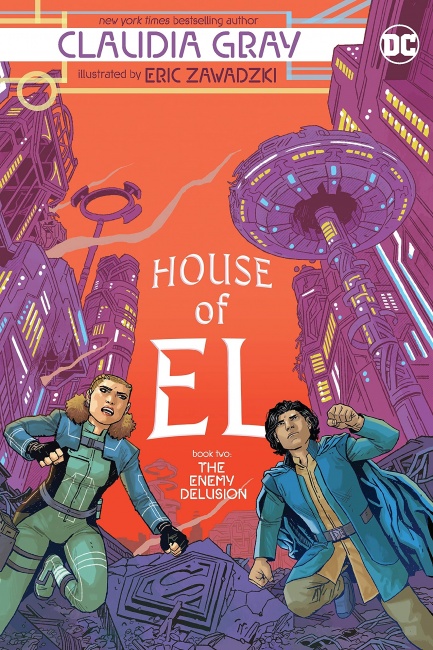 House of El, Book Two,
is the second book in a trilogy set on the planet Krypton before it was destroyed (see "
DC Kicks Off 'House of El' YA Graphic Novel Trilogy
"). Writer Claudia Gray (Star Wars prose novels) and artist Eric Zawadzki continue the story of two teens, a soldier and a scientist, as they try to untangle the conspiracy theories about what is going to happen to their planet. The 208-page paperback, rated for ages 13 and up, will be released on January 4, 2022, with an MSRP of $16.99.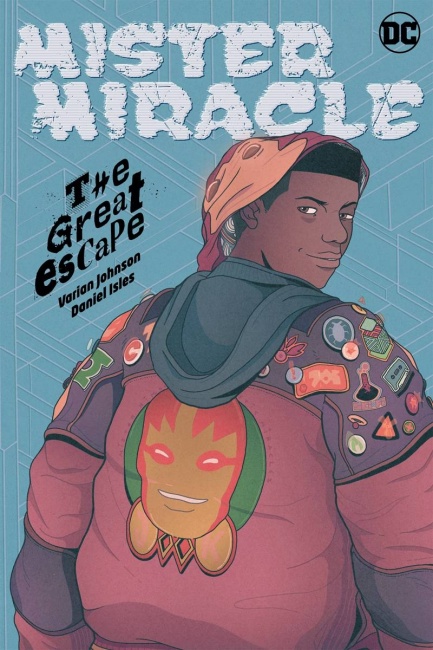 Mister Miracle: The Great Escape,
by Varian Johnson, starts with Scott Free stranded on the Planet Apokolips and anxious to get back to Earth, but Big Barda, the leader of the Female Furies, is standing in his way – and he's starting to fall for her. Johnson is the author of
Twins,
which was published by Graphix in 2020 and nominated for both the Eisner and the Harvey awards.
Mister Miracle: The Great Escape
will go on sale on January 18; the 208-page paperback is rated for ages 13 and up and will have an MSRP of $16.99.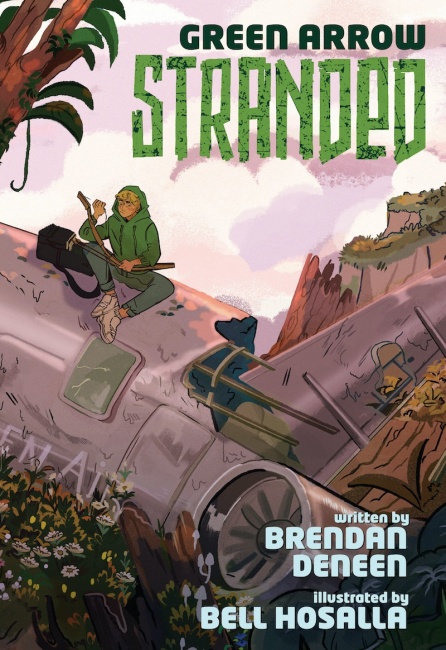 Green Arrow: Stranded,
by writer Brendan Deneen and artist Belle Hosalla, was originally scheduled to be released this year (see "
Preview: 'Green Arrow: Stranded' GN
") but was pushed back to March 2022. The middle-grade graphic novel follows 13-year-old Oliver Queen, a reluctant hunter who must learn and hone his skills after he and his father are stranded by a plane crash on a desert island. The 160-page paperback, rated for ages 7 to 11, will be released on March 1, 2022, with an MSRP of $9.99.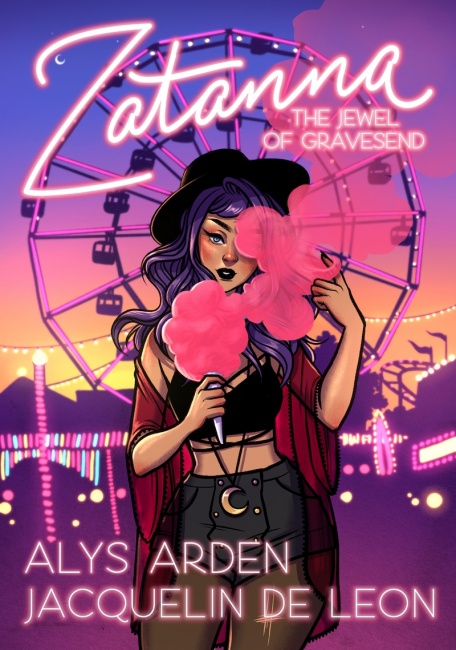 Zatanna: The Jewel of Gravesend,
by writer Alys Arden and artist Jacquelin De Leon, takes Zatanna to Coney Island, where she fits right in with the oddities of the boardwalk until she gets caught up in a magical rivalry and has to confront the reality of her family and their legacy. The book, which is rated for ages 14 and up, was originally scheduled for 2021 release but was delayed. The 206-page paperback will be available on August 2 with an MSRP of $16.99.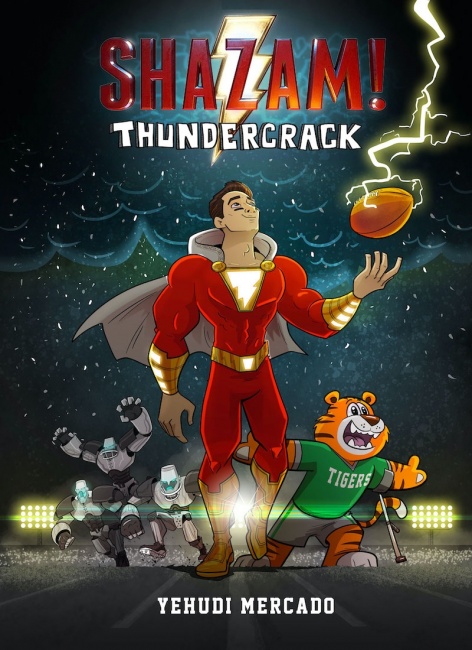 Shazam! Thundercrack,
by Yehudi Mercado is an original story set in the timeline of the movie Shazam! Mercado, the creator of
Sci-Fu
and the artist for
Cat Ninja,
mixes superheroics and sports as Billy Batson, who is just getting used to his newfound powers, joins his school's football team. This coming-of-age story echoes some of the themes of Mercado's memoir,
Chunky,
and is rated for ages 8 to 12. The book was scheduled for June 7, 2022, but Amazon is now showing a release date of May 2, 2023.