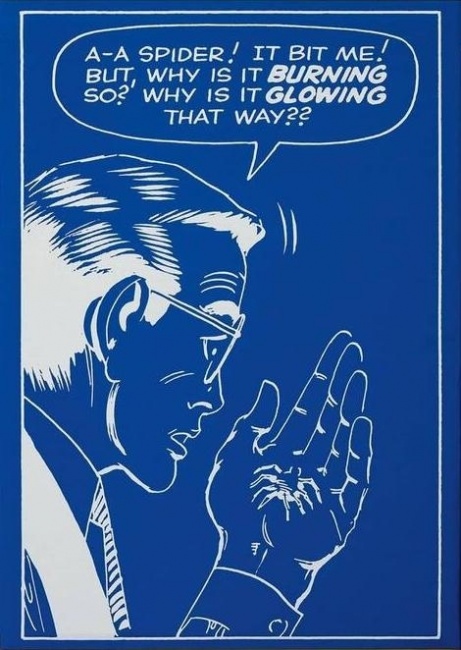 The art book publisher Taschen and Marvel Comics announced they are collaborating to produce the Marvel Comics Library, a series of deluxe volumes reproducing some of the earliest and rarest Marvel comics.
Each volume in the series will have an extra large trim size, similar to the size of the original art. Instead of recoloring the original production art, Taschen opted to photograph high-grade comics, which the publisher worked with both CGC and Marvel to obtain. The high-resolution photographs were then retouched as needed to correct registration errors and remove flaws, with the intent of re-creating look of the original comics as closely as possible. The volumes will be printed on three different paper stocks, including one designed to replicate the feel of the original paper, and each volume includes a historical essay as well as photos and other extras.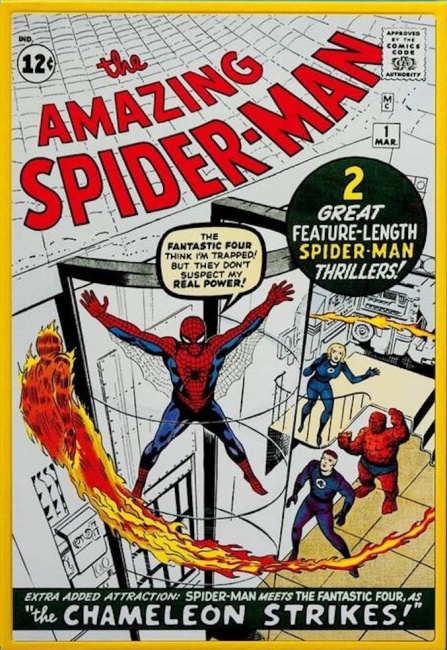 The first volume will be
Spider-Man, Vol. 1: 1962-1964,
which will collect the first 21 Spider-Man stories, co-authored by Stan Lee and Steve Ditko, together with an essay by comics historian Ralph Macchio and an introduction by collector David Mandel. The book will be available in two formats. The first 5,000 copies will be numbered and will be the "Famous First Edition." In addition, Taschen will publish a Collector's Edition, limited to 1,000 copies, with a slipcase, an aluminum print cover, and leatherette spine with foil embossing.
This volume will be followed by three more collections: Avengers. Vol. 1. 1963–1965, Fantastic Four. Vol. 1. 1961–1963, and Captain America. All three are scheduled to be published in 2022 and 2023.
Click Gallery for images!