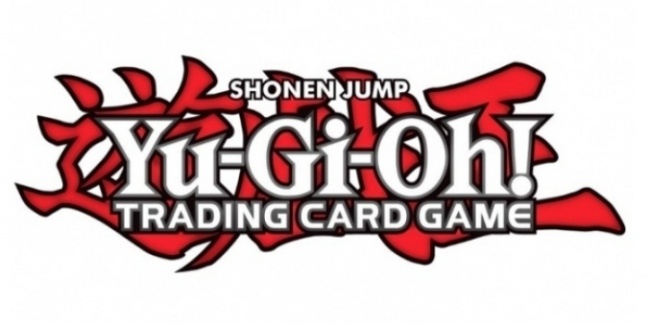 Konami Digital Entertainment announced
Yu-Gi-Oh! TCG: Legendary Duelists 9
, a new booster set, for release on May 6, 2022.
The next Legendary Duelists booster set features new cards for three Water monster strategies. These strategies revolves around Duelist Mako Tsunami, Nash, and Skye Zaizen as Blue Maiden. The new set also includes a hard-to-find Ghost Rare version of an iconic Water monster. It contains 56 cards: 9 Ultra Rares, 8 Super Rares, 10 Rares, 29 Commons, and one card that also appears as a Ghost Rare.
Packs will retail for $2.09. The set's name is subject to change prior to release.
For information on 2022 releases, please check out our new calendar (see "Yu-Gi-Oh! Product Release Calendar for 2022").