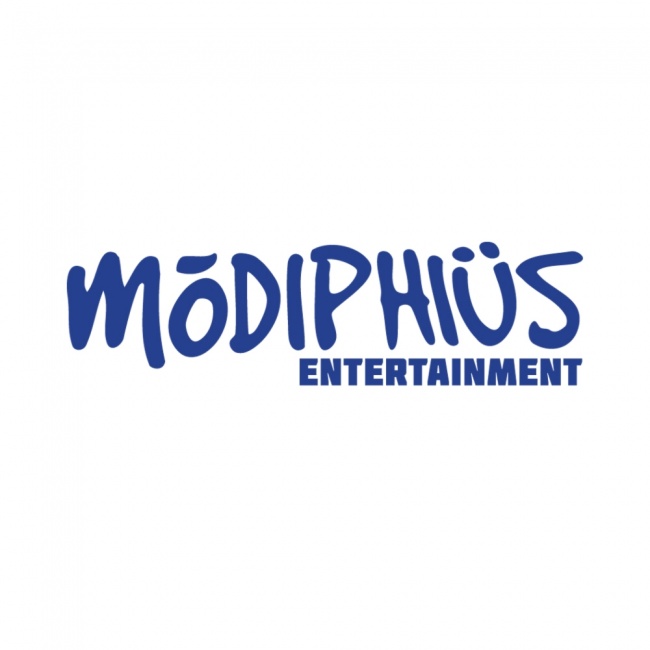 Modiphius Entertainment opened up a new wholesale webstore to provide direct-to-retail service for U.S., Canadian, and Mexican retailers.
The new wholesale webstore was created in response to feedback received by Modiphius that indicated North American retailers were struggling to order and receive their games from their usual suppliers. The game line that were affected by ordering difficulties were Dune, Star Trek, Fallout, and Elder Scrolls. The webstore will sell direct-to-retail at 50% of MSRP, and will be fulfilled via Funagain's warehouse in Indianapolis.
Modiphius Entertainment also recently announced Star Trek Adventures Gamemaster's Guide, a new rulebook for Star Trek Adventures RPG (see "Gamemaster's Guide'").