We round up the box office and other holiday week geek showbiz news.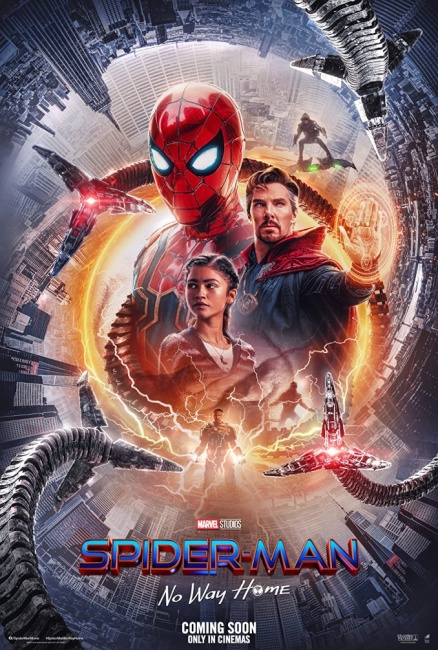 Spider-Man: No Way Home
broke another pandemic-era record over the weekend, passing $1 billion in global box office revenues, the first film to do so in the past two years, according to
Variety
. Like its opening weekend, the film's fast pace to $1 billion was behind only two other movies:
Avengers: Endgame
, and
Avengers: Infinity War
(see "
'Spider-Man: No Way Home ' Opens Huge
"). The film took in $81 million in North America in its second weekend, bigger than most pandemic-era hits' first weekend take. The two big geek openings disappointed:
The Matrix Resurrections
took in only $12 million in its first weekend and $22.5 million since its opening on Wednesday, and
The King's Man
even less, at $6.3 million for the weekend and $10 million since Wednesday.
Sing 2
was actually the second biggest release, with box office revenues of $23.7 million for the weekend and $41 million since Wednesday.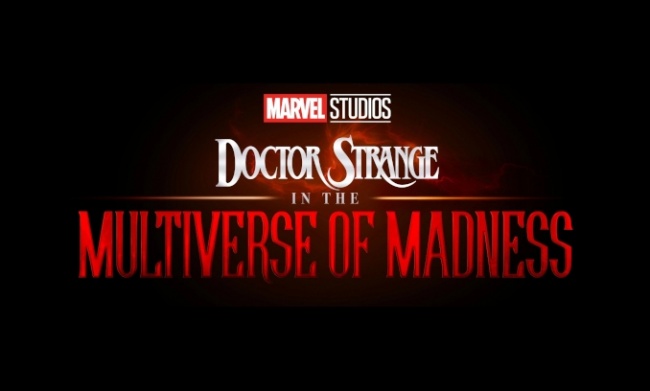 Marvel has released a teaser for
Doctor Strange in the Multiverse of Madness
(trailer below)
,
due out next year. The release date was recently pushed back from March to the first weekend in May (see "
Five Marvel Films Pushed Back
"). "The Multiverse is a concept about which we know frighteningly little," Marvel says of the film.
Lionsgate has pushed back the release of
John Wick 4
nearly a year, from May 2022 to March 24, 2023, the studio announced via video (video below). The move takes
John Wick
out of head-to-head competition with
Top Gun: Maverick
, which moved to the same May date in September (see "
Coronavirus Movie Shuffle
"). Production is running behind on the film, another factor in its delay, according to
Deadline
.
Michael Keaton will play Batman in
Batgirl
, according to
The Hollywood Reporter
. Keaton is also expected to play the role in the upcoming
Flash
and
Batman
features (see "
'The Flash' Teaser
"). Batgirl will be played by
In the Heights
star Leslie Grace (see "
Batgirl Cast
").