The second annual DC FanDome delivered several big showbiz news drops on upcoming TV shows and movies. It's time to round them all up!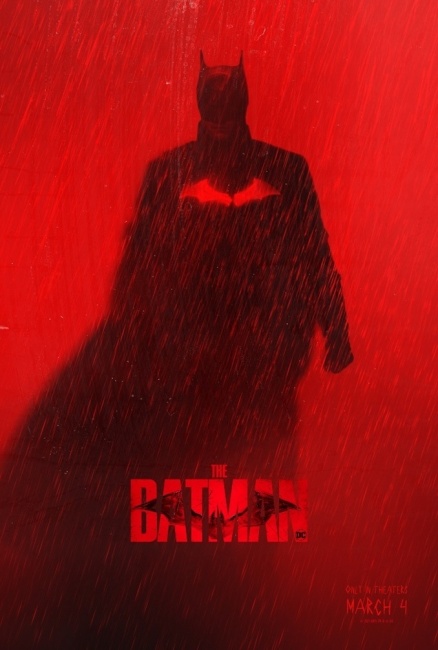 The biggest reveal to come from DC FanDome was the second trailer for
The Batman
, starring Robert Pattinson (the first was released at the FanDome in 2020, see "
Trailer for 'The Batman'
"). This trailer showcased Zoe Kravitz as Selina Kyle, Jeffrey Wright as James Gordon, and an incredibly creepy version of The Riddler played by Paul Dano. Also, the trailer has shots of Andy Serkis (Smegal in
LotR
, Caesar in the
Planet of the Apes
movies) who steps out of the recording studio and onto the Silver Screen to play Batman's butler, Alfred Pennyworth. This movie comes out March 4, 2022 (see trailer below).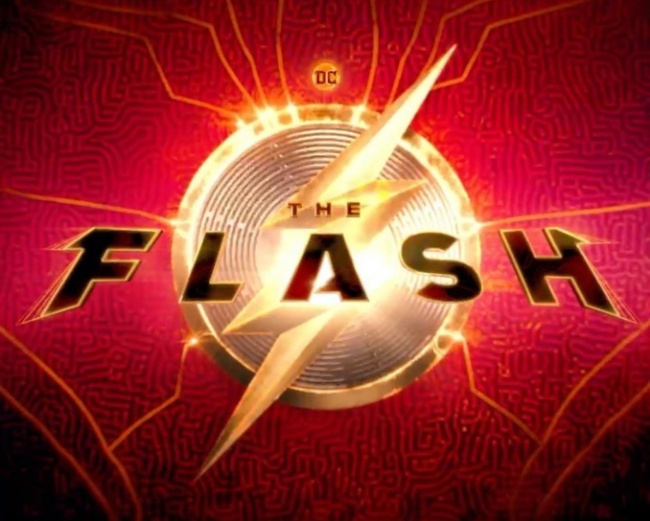 DC also dropped a teaser trailer for
The Flash
movie that stars Ezra Miller as the lead character Barry Allen. The trailer teased Michael Keaton in his bat suit as well as an appearance of the old Batmobile for the original 1989 movie. Both Keaton and Ben Affleck will be playing different versions of Batman in this film, which is scheduled to release in 2022 (see "
'Supergirl in 'Flash' Movie
").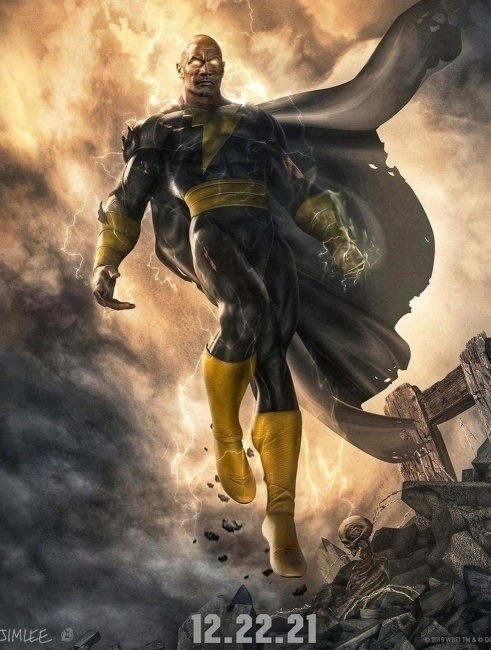 Dwayne "The Rock" Johnson revealed the first footage from the upcoming
Black Adam
film on his Twitter account, including a trailer, which is roughly the last 1:30 of the video (see tweet below). This movie was originally scheduled to come out on December 22, 2021, but then was nixed from the schedule entirely (see "
Another Wave of Geek Movie Coronavirus Shuffling
"). It was later revived and cast members were added (see "
'Black Adam' Casting
"). Now, the movie's official release date is July 29, 2022.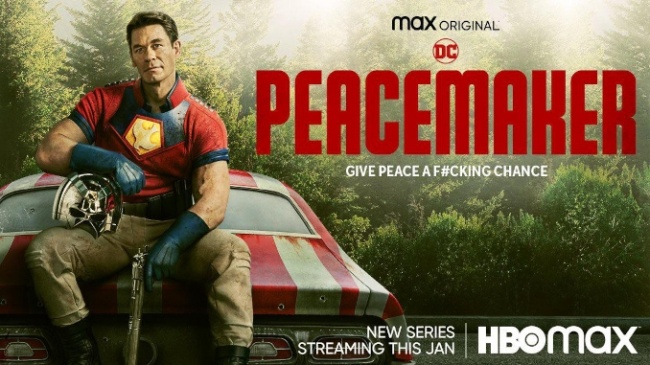 John Cena was featured in a new
Peacemaker
series teaser. James Gunn's take on this character was introduced to audiences in
The Suicide Squad
earlier in 2021, which set the stage for adding cast (see "
'Peacemaker' Casting
"). The teaser showcases Gunn's unique brand of violent comedy as seen in
The Suicide Squad,
as well as Peacemaker receiving an awkward hug from an eagle. This show will be on HBO Max starting January 13, 2022 (see trailer below).
DC released behind-the-scenes footage in which James Wan showed clips of the upcoming
Aquaman and the Lost Kingdom
, revealing that Black Manta will be back seeking his vengeance on Aquaman for killing his father in the first movie. This movie recently added more cast, and is scheduled to release on December 16, 2022 (see "
Best in Shows -- 2022
").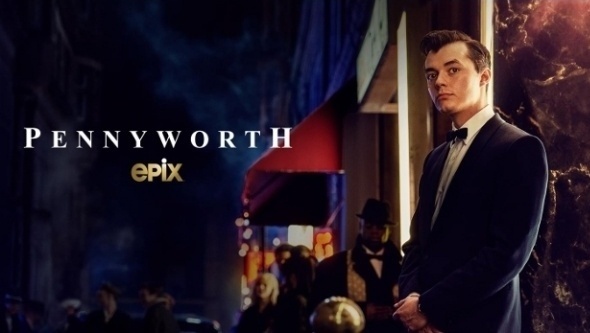 Doom Patrol
and
Titans
were both renewed for S4. HBO Max also added Pennyworth to their slate, and announced S3 which will debut in 2022. Pennyworth had previously been on Epix for two seasons (see "
CW Updates From DC
").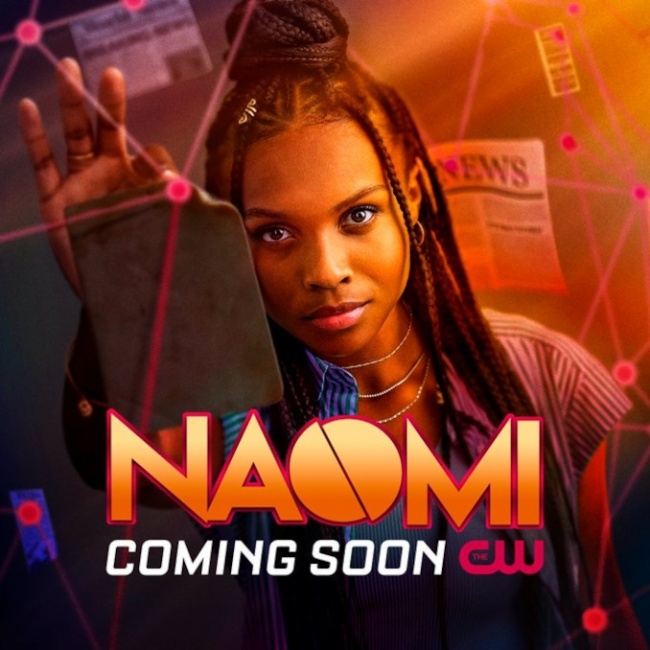 The CW offered a first look at their new
Naomi
series starring Kaci Walfall (see trailer below). This series was ordered back in February, and is the work of Oscar nominee/Emmy winner Ava DuVernay and
Arrow
's Jill Blankenship (see "
The CW Orders 'Naomi'
").