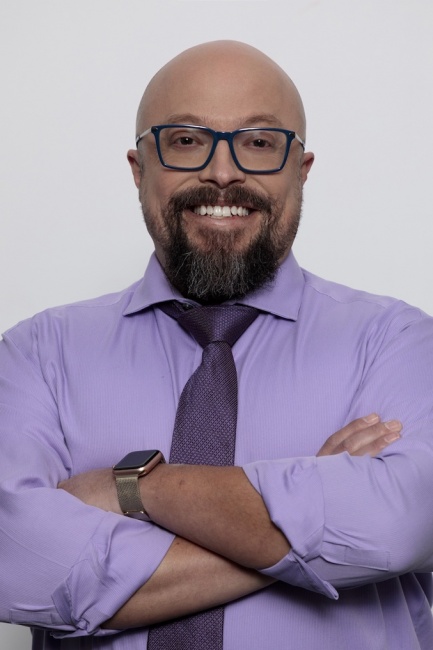 AWA has hired former DC editor and Wizard journalist Michael Cotton as Executive Editor. In his new position, Cotton will work with the co-founders of AWA, Chief Creative Officer Axel Alonso and CEO & Publisher Bill Jemas, to bring in diverse creators with original stories.
Prior to coming to AWA, Cotton spent nine years at DC Comics; most recently, he was Senior Editor of the Superman Group. He started his career covering comics and geek culture at Wizard World, where he worked his way up from Staff Writer to Editor-in-Chief. He also co-founded Champion! Magazine,a comics magazine for the iPad, which ran from 2011 to 2012.
"The opportunity to carve my own path among this incredibly talented editorial team by assembling an all-new group of diverse creators to deliver fresh original IP for the AWA portfolio is something that I couldn't pass up," Cotton said in a statement in AWA's announcement. "I can't wait to begin developing content that will excite and resonate with both long-time fans, retailers and new audiences."
ICv2 recently sat down with AWA COO Axel Alonso for an interview (see "ICv2 Interview: Axel Alonso").