Following its successful launch of three fantasy/romance prose novel series by the Chinese creator Mo Xiang Tong Xiu (MXTX), Seven Seas has announced two new properties with roots outside of Japan, along with three other new manga licenses.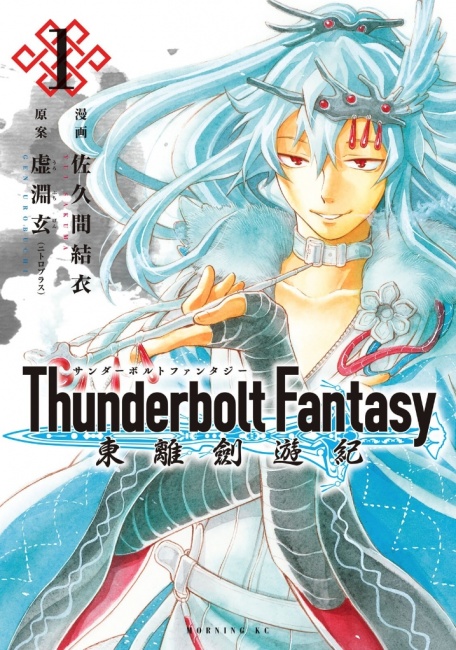 Thunderbolt Fantasy
is based on a historical fantasy (wuxia) television series written by Gen Urobuchi, co-creator of the
Puella Magi Madoka Magica
anime. The television show is a joint Japanese/Taiwanese production that uses the traditional medium of glove puppetry; it ran for three seasons and has spun off two manga series, a novel, and two live-action videos.
The Thunderbolt Fantasy manga is written by Urobuchi, who is also the writer of the Fate/Zero manga (see "Dark Horse to Publish 'Fate/Zero'"), with art by Yui Sakuma. In the manga, a group of warriors try to steal a magical sword, which is protected by a woman and two mysterious swordsmen. Seven Seas will publish the series in two-in-one omnibus volumes, with the first one scheduled for October 2022 with an MSRP of $19.99.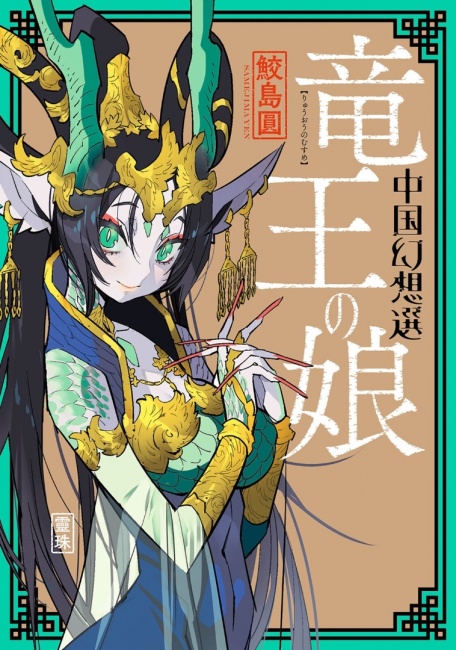 A Chinese Fantasy: The Dragon King's Daughter,
by Yen Samejima, is the first in a series of five manga adaptations of Chinese fairy tales that focus on relationships between human and non-human characters. The first volume is a love story, and the others will focus on other types of relationships and creatures.
A Chinese Fantasy: The Dragon King's Daugher
will be released in a large-trim format in September 2022 with an MSRP of $14.99.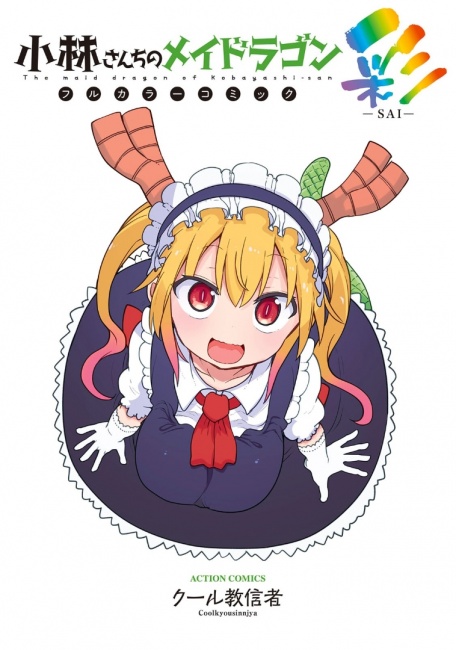 Miss Kobayashi's Dragon Maid in Full Color: Chromatic Edition,
by coolkyousinnjya, is a collection of chapters from the manga series, which has been adapted into an anime and has inspired several spin-offs; a video game is in the works. Seven Seas launched the original manga in 2018 (see "
January 2018 NPD BookScan – Top 20 Manga
"). The Chromatic Edition will be a single, large-trim volume collecting full-color versions of selected stories. Publication is scheduled for August 2022 with an MSRP of $16.99.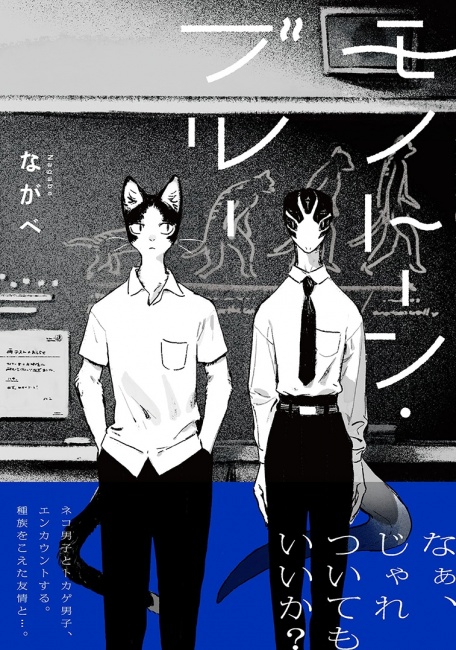 Monotone Blue
is a one-shot manga by Nagabe, the creator of critically acclaimed
The Girl from the Other Side
(see "
Barnes & Noble Names the Best New Manga of 2017
") and
The Wize Wize Beasts of the Wizarding Wizdoms.Monotone Blue
is a romance between two animal-boys, a cat and a lizard, and is scheduled for release in August 2022 with an MSRP of $14.99.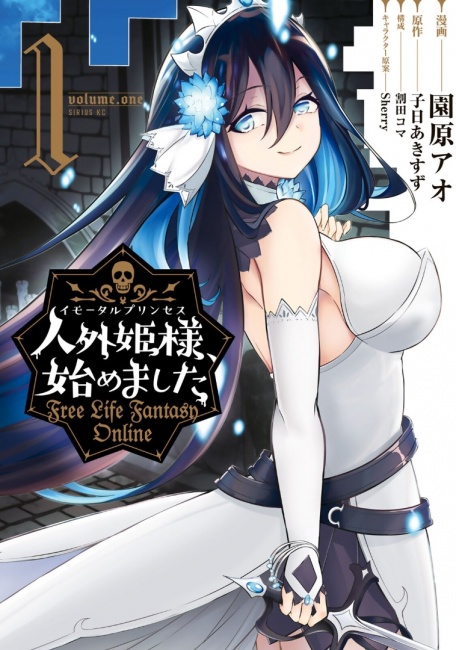 Finally, Seven Seas has licensed both the manga and light novel versions of
Free Life Fantasy Online: Immortal Princess
by Akisuzu Nenohi, Sherry, and Ao Sonohara, in which a girl plays a zombie in a fantasy online game. The first volume is slated for September 2022 and will have an MSRP of $13.99.
Click Gallery for covers!