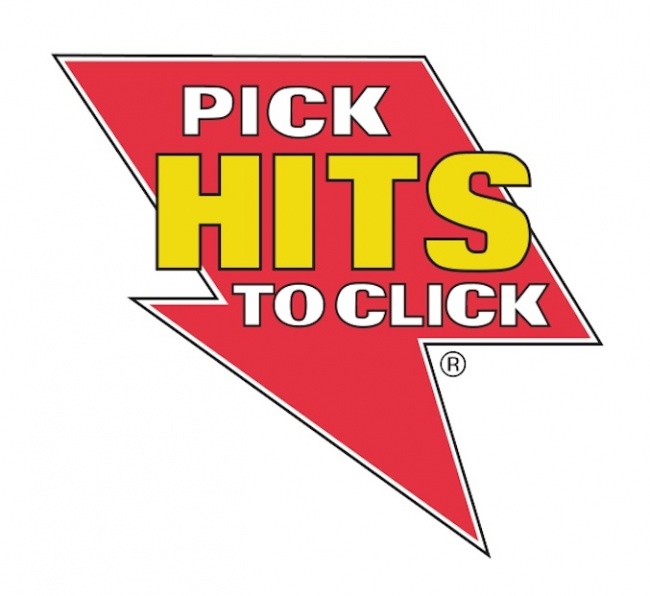 Manga publishers have lined up quite a few new series to launch in March, and some older ones are ending as well. Yen Press has Vol. 13 of
A Bride's Story,
the first new volume in over a year; you don't have to have read all the previous volumes in order to enjoy Kaoru Mori's lush artwork and lively storytelling. On the other hand, the new series
Bungo Stray Dogs: Woof!
caters to
Bungo Stray Dog
fans with gag manga featuring cute versions of the characters in cozy slice-of-life stories. VIZ Media wraps up a couple of long-running series with Vol. 14 of
Platinum End,
by the
Death Note
team of Tsugumi Ohba and Takeshi Obata, and Vol. 19 of Fumi Yoshinaga's what-if-there-were-no-men historical fantasy,
Ooku: The Inner Chambers.
With all the new series, it was tough to pick just three to focus on, but here are three works by creators with established followings.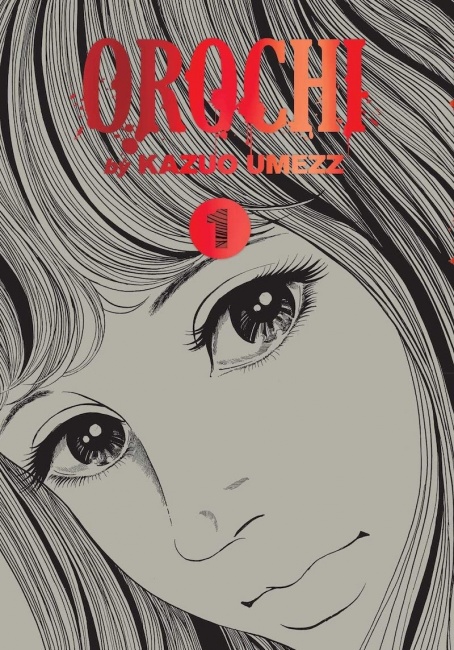 Orochi: The Perfect Edition Vol. 1
Publisher: VIZ Media
Release Date: March 16, 2022
Price: $26.99
Creator: Kazuo Umezz
Format: 320 pgs., Hardcover
ISBN: 9-781-9747-2583-0
Age Rating: Teen+
What It's About:
A young woman with supernatural powers glides through the world, peering into the lives of others and observing their behavior.
Why It's a Pick Hit:
Japanese horror is huge at the moment, thanks to Junji Ito, so Viz is picking up an older classic by Umezz, the creator of
The Drifting Classroom,
and giving it the same production values: Hardcover omnibus editions in the slightly larger than usual 6" x 8" trim size.
The Solitary Gourmet
Publisher: Fanfare presents Ponent Mon
Release Date: March 30, 2022
Price: $30.00
Creator: Jiro Taniguchi
Format: 344 pgs., Hardcover
ISBN: 9-781-9120-9744-9
Age Rating: Not available
What It's About:
A traveling salesman experiences visits the restaurants in the areas he visits; each of the 32 chapters in this book details one meal.
Why It's a Pick Hit:
Taniguchi's meditative
The Walking Man
was an early crossover between manga and indy comics, and he has established a canon of works in his signature clear, quiet style. This manga will appeal not only to readers of his work but also to fans of foodie manga such as
Oishinbo.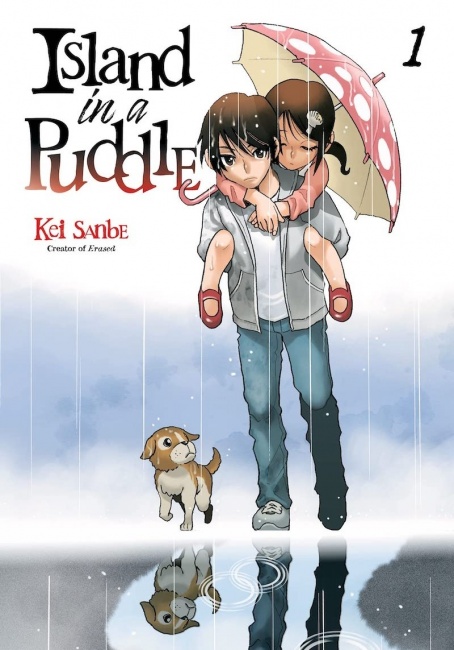 Island in a Puddle Vol. 1
Publisher: Kodansha Comics
Release Date: March 16, 2022
Price: $12.99
Creator: Kei Sanbe
Format: 192 pgs., Trade Paperback
ISBN: 9-781-6465-1451-9
Age Rating: Not available;
Previews
lists it as for Mature Readers
What It's About:
An elementary-school boy struggles with worldly and supernatural forces as he journeys through the seedy streets of Tokyo, struggling to keep his sister alive after a freak accident.
Why It's a Pick Hit:
Kei Sanbe is a master of mystery and suspense. While Yen Press published his earlier series
Erased
and
For the Kid I Saw in My Dreams
in high-end hardcover editions, Kodansha is sticking with paperback in the standard manga format to keep this series affordable.