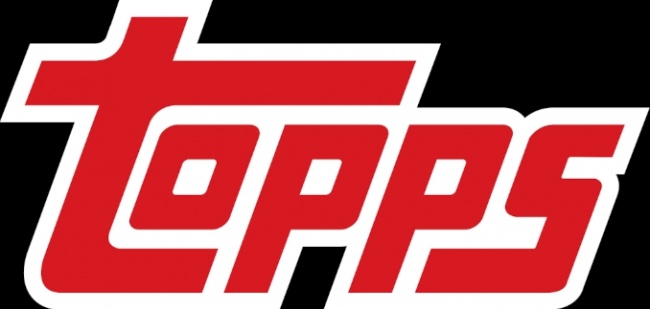 The new trading card division of Fanatics has acquired the trading card business of Topps from Michael Eisner's The Tornante Company and Madison Dearborn Partners, the companies announced. Topps' candy and gift cards division will remain with the current owners and be renamed The Bazooka Companies, Inc.
The acquisition comes after Fanatics announced in August that it had acquired exclusive licenses to produce trading cards for major league baseball, football, and basketball under an ownership structure that gave equity in the company to the leagues and players associations. Fanatics is the majority owner of Fanatics Trading Cards, with the leagues, players associations, and investors owning the rest. The company grew out of an ecommerce company selling licensed sports merchandise online.
Fanatics raised $350 million last fall at a $10.4 billion valuation to fund its new trading card business. It plans to build a business that allows collectors to buy, sell grade, finance, break and store trading cards all in one place.
A plan for Topps to go public through a merger with a SPAC (see "
Topps Going Public
") fell apart after Fanatics announced that it had taken the baseball trading card license. Topps has been producing baseball cards since 1952, owns the Garbage Pail Kids property, and produces Star Wars trading cards under license.
Fanaatics' acquisition price for Topps' trading card business was around $500 million, according to
CNBC
. The deal allows Fanatics to begin selling trading cards immediately using Topps infrastructure, rather than waiting for its new baseball license to begin in 2025. Tornante and Madison Dearborn acquired the company for $385 million in 2007 (see "
Topps Company To Be Acquired
"), and retain the candy business.
"The strong emotional connection between Topps collectibles and consumers of all ages – built through 70 years of tradition, starting with the Shorin family – will make it a jewel in the Fanatics portfolio," Tornante owner (and former Disney CEO) Michael Eisner said of the deal.