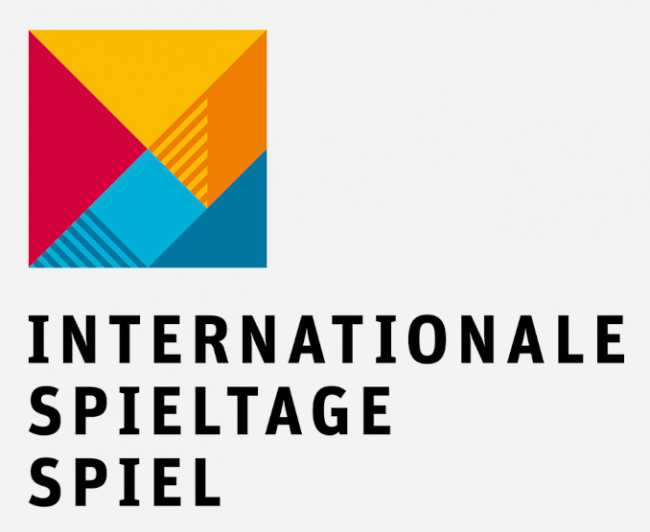 Nuremberg Toy Fair organizer Spielwarenmesse eG has acquired the Internationale Spieltage SPIEL event in Essen, the organizations announced. Through this acquisition, Essen Game Fair's "…survival has been assured," the announcement said.
Essen Game Fair will continue to be operated at the Essen exhibition center and organized from Bonn by longtime director Dominique Metzler and her team. Spielwarenmesse eG Chair Florian Hess joins the team as an additional director.
Like all event organizers in the Covid era, the organizers of Essen Game Fair have undoubtedly been stressed by the past two years. The show was converted to virtual in 2020, and took place as a much reduced live event in 2021.
"I am very pleased to have found in Spielwarenmesse eG, with its experience in world-beating fairs, a partner that can continue and further develop the success of this fair on my model for the coming decades as well," Metzler said of the deal.
Spielwarenmesse eG is a cooperative with over 150 toy industry companies as members. It runs Spielwarenmesse (Toy Fair) in Nuremberg and has other operations around the world. Like New York Toy Fair, Spielwarenmesse is primarily a business-to-business event; acquiring Essen Game Fair puts it into the consumer space, although it also plans to expand the B2B aspects of the show.
"In the Spielwarenmesse and the SPIEL games fair we have two entirely different concepts, but those concepts intersect powerfully in terms of subject matter, creating plenty of synergies," Spielwarenmesse board spokesperson Christian Ulrich said in a statement accompanying the announcement. "With SPIEL, we are expanding our responsibilities in the business area for games, without changing the typical character of the fair."