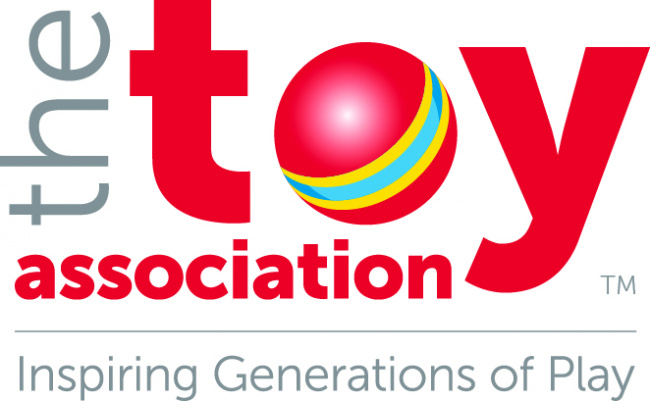 The Toy Association has officially cancelled the upcoming Toy Fair New York 2022. Toy Fair New York was set to occur at the Javits Center in New York City on February 19-22.
This is the second year in a row that Toy Fair New York has been cancelled (see "Cancels Toy Fair 2021"). Once again, COVID-19 pandemic concerns were a major contributing factor, as mentioned in a statement by Steve Pasierb, President & CEO of The Toy Association. Pasierb also cited two additional concerns that weighed on the decision to cancel: the state of the travel and staff absences due to illness at home. With hundreds manufacturers attending, these three factors were too much to hold a successful Toy Fair New York in 2022.
The Toy Fair New York staff will be working with exhibitors to unwind the 2022 show. However, thus far, it is unclear how manufacturers that had their logistics in place already to attend the show will react to the somewhat late cancellation notice, as it happened with only a little over a month before the show was set to kick off.