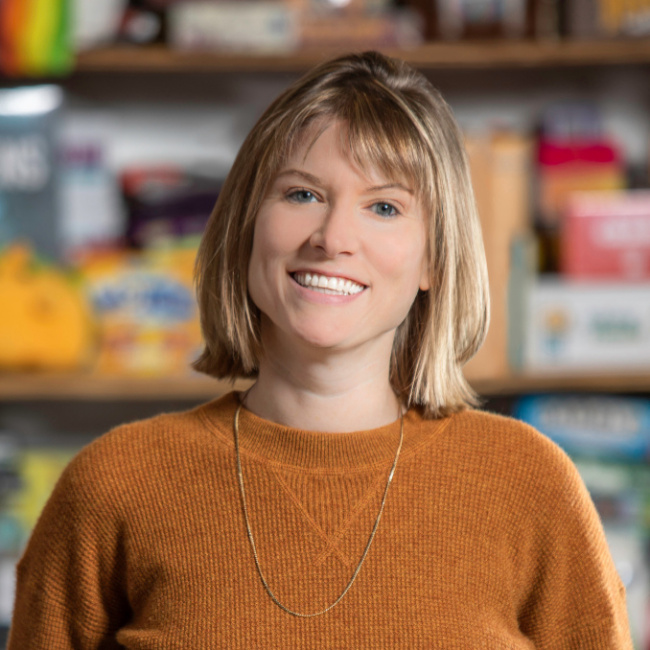 Exploding Kittens, Inc. has a new president via an internal promotion to the newly created position, the company announced. Carly McGinnis, who has held a series of management roles at the company, most recently Head of Production, Sales, and Logistics, has been appointed as the new President of the company. Elan Lee remains the company's Chief Executive Officer.
McGinnis' role in building the company's sales to over 18 million tabletop games sold to date, and in maintaining inventory at major retailers during the pandemic was cited in the announcement of her appointment.
Exploding Kittens recently took a strategic investment from Asmodee Group (see "
Asmodee Invests in Exploding Kittens
").