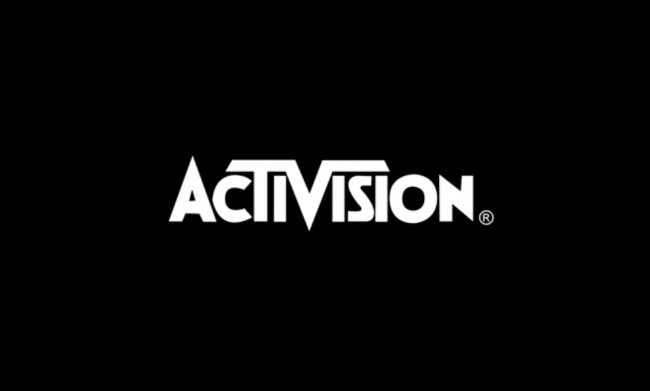 Microsoft announced that it will acquire Activision Blizzard for $68.7 billion. This comes out to $95 a share, and is Microsoft's largest transaction ever.
Microsoft continues its current path of conquest, gobbling up companies in the digital gaming space. In 2020, they announced the acquisition of Elder Scrolls-game maker Bethesda Softworks (see "The Dragonborn Comes To Microsoft Corporation"), and this prospective purchase of Activision Blizzard is a clear sign that Microsoft sees digital gaming as one of the cornerstones of the emerging metaverse. The purchase of Activision Blizzard brings iconic franchises like Warcraft, Diablo, Overwatch, Call of Duty, and King studio's Candy Crush under the Microsoft banner, and positions them as a leader in digital gaming as it expands further into the metaverse.
"Gaming is the most dynamic and exciting category in entertainment across all platforms today and will play a key role in the development of metaverse platforms," said Satya Nadella, chairman and CEO of Microsoft. "We're investing deeply in world-class content, community and the cloud to usher in a new era of gaming that puts players and creators first and makes gaming safe, inclusive and accessible to all."
This acquisition also adds value to Microsoft's Game Pass portfolio, as it plans to launch Activision Blizzard games into this service. Activision Blizzard has nearly 400 million monthly active players of various titles in 190 countries, and the addition of Activision Blizzard makes Game Pass an even greater force to be reckoned with, content-wise, among gaming subscription services. The purchase will also boost Microsoft's total number of internal game development studios to 30.
Microsoft's purchase of Activision Blizzard is subject to closing conditions as well as regulatory and shareholder approval, but it is expected to finalize in fiscal year 2023. As of this time, Microsoft plans on retaining Bobby Kotick as the CEO of Activision Blizzard, and he will report to Phil Spencer, CEO of Microsoft Gaming, up the corporate chain of command, when the deal closes. Kotick had recently been under fire over allegations that he had buried reported sexual misconduct incidents at one of Activision's studios, according to the The Wall Street Journal. The incidents allegedly involved the rape of a female employee in 2016 and a male supervisor pressing her to drink too much at office events in 2017 . Activision settled out-of-court with the victim, but Kotick allegely failed to tell the board of directors about the incidents or the settlement.