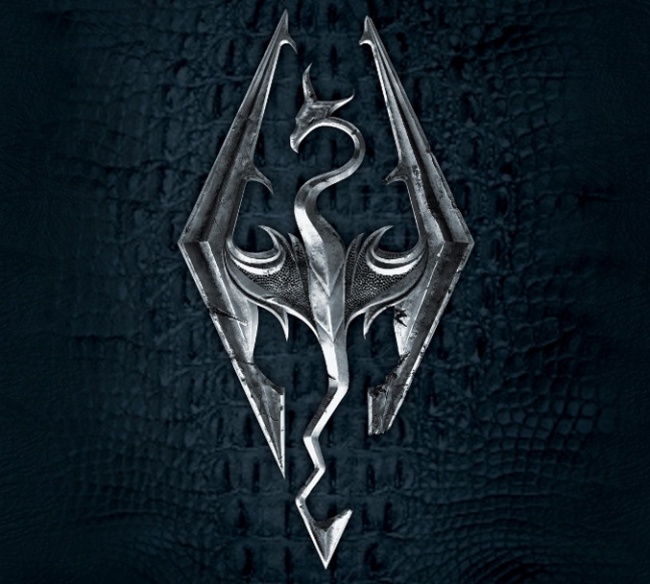 Microsoft Corporation announced that they have acquired ZeniMax Media, the parent company of Bethesda Softworks, for $7.5 billion in cash.
Bethesda Softworks is a huge add to Microsoft's portfolio of games and licenses. They not only bring high-level talent and technology to Microsoft, but also their massive games portfolio that includes heavyweight licenses like The Elder Scrolls, Fallout, Doom, and Wolfenstein. This buy will likely be a game-changer for Microsoft in the video game space as well as a leg up in the upcoming holiday sales battle between the new Xbox Series X and Sony's PS5. Bethesda's portfolio as well as the upcoming HALO: Infinite will definitely draw some attention away from the PS5.
As far this acquisition's potential impact on the tabletop space, there are a number of Bethesda licenses floating around out there amongst board and miniature game companies. Fantasy Flight Games makes the Fallout board game line (see "FFG Readies 'Fallout: The Board Game'") which has seen an expansion this year (see "New 'Fallout: The Board Game' Upgrade Pack"). Modiphius Entertainment also publishes both The Elder Scrolls (see "'Starter Sets' for 'Elder Scrolls'") and Fallout (see "'Fallout: Wasteland Warfare' Miniatures ") miniatures lines.
The more immediate impact on tabletop games carrying Bethesda licenses will potentially be more product visibility caused by a surge in promotion. Microsoft didn't buy these games to sit on them, and new XBox video game titles for The Elder Scrolls, Fallout, and Doom are coming assuredly as the sun rises in the East. The immense promotional campaigns for the new video games may generate serious pin-action for tabletop games with these licenses attached.