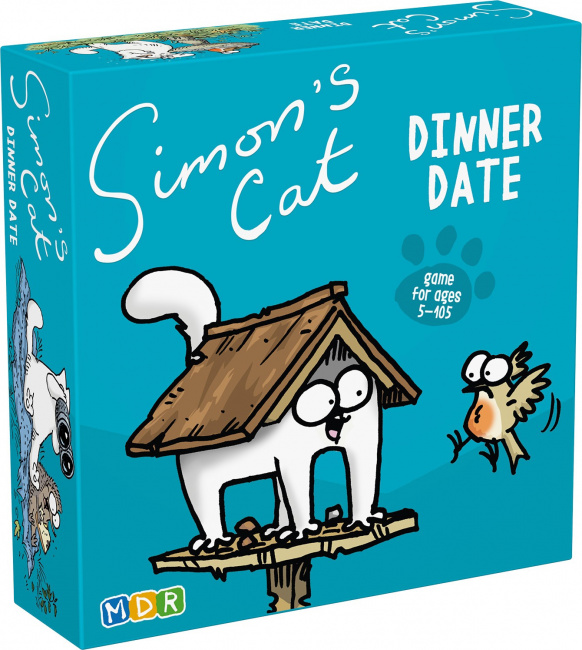 Polish game publisher MDR is launching a trio of games based on the web cartoon
Simon's Cat
. The games will be available to retailers in the U.S. starting next week through Impressions.
All three games feature artwork from Simon's Cat creator Simon Tofield, drawn from the artist's YouTube series of animated shorts. They feature simple game mechanics based on reaction time and are suitable for ages 5 and up. Players watch as cards are reviled, and score points by recognizing card combinations and quickly calling out "Simon's Cat" when the cat appears.
The three titles are:
Simon's Cat – Dinner Date, in which the players try to help the cat hunt up snacks.
Simon's Cat – Lunch Time, where the players are trying to find hidden treats.
Simon's Cat – Total Mess, that has players trying to find things the cat knocked over.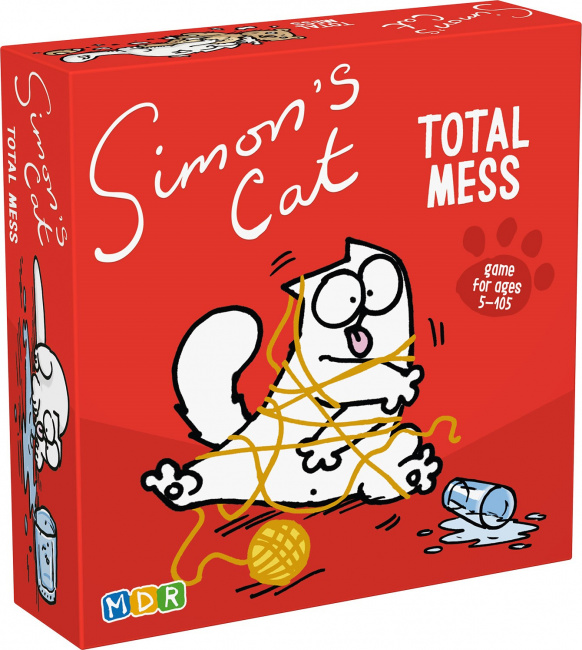 All three games are designed for 2 to 8 players, ages 5 and up, and take about 10 minutes to play. They are sold separately, with an MSRP of $15.99 each.