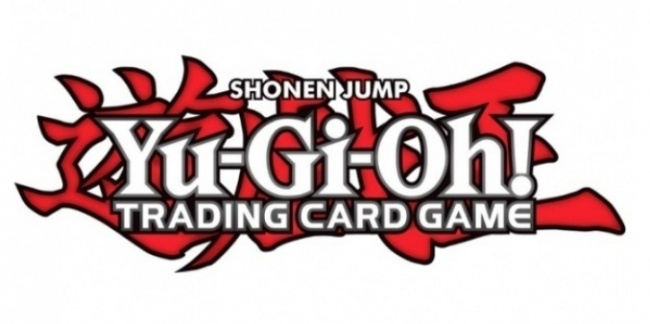 Konami Entertainment will release new Elemental HERO-themed
Yu-Gi-Oh! TCG
accessories into retail on August 5, 2022.
This wave of Yu-Gi-Oh! accessories features artwork from Jaden Yuki's Elemental Hero theme that originated in Yu-Gi-Oh! GX. The line of accessories will contain an Elemental HERO 9-Pocket Duelist Portfolio (MSRP: $9.99), Elemental HERO Card Sleeves(MSRP: $3.99 per pack), Elemental HERO Card Case (MSRP: $4.99 per case), and Elemental HERO Game Mat (MSRP: $14.99). The artwork on the playmat, in particular, has a montage of Elemental HERO monsters in one place.
For information on 2022 releases, please check out our new calendar (see "Yu-Gi-Oh! Product Release Calendar for 2022").