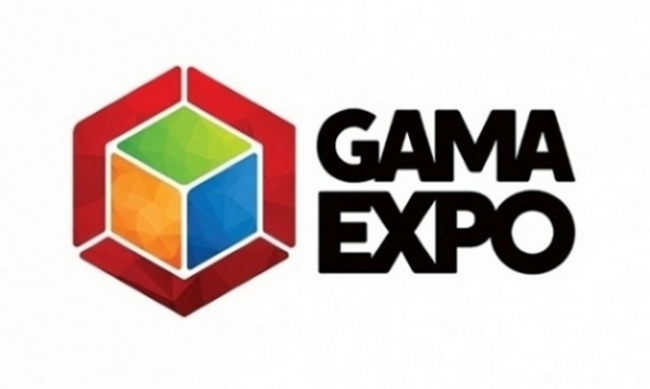 The Games Manufacturers Association has updated their health and safety protocols for their upcoming GAMA Expo on March 14-18, 2022.
GAMA has responded to the current status of the COVID-19 pandemic by releasing new requirements for attending GAMA Expo. They are officially requiring that all attendees be fully vaccinated, as defined by CDC guidelines, which is a move they discussed back in October (see "Vax Rule"). Attendees must have had their second dose of Pfizer or Moderna vaccine or the single dose of the Johnson & Johnson vaccine at least two weeks before attending GAMA Expo or be denied entrance to the show. To make the show, the vaccination schedule must be completed by February 27, 2022. Vaccination cards (or photo of the card) and photo IDs are required to pick up badges, and GAMA also encouraged their attendees to get their booster shot.
They are also requiring that all attendees wear N95, KN95, or surgical masks in all GAMA Expo spaces including the exhibit hall, demo nights, seminars, and panels. Other face coverings will not be allowed in the GAMA Expo area, and masks must be on at all times unless the attendee is actively eating or drinking. GAMA will expel attendees that fail to comply, after repeated reminders, without a refund.
Other safety mitigations for the show included limiting the number of people in a room at one time to improve social distancing and hand sanitizer stations being available throughout the convention center. They will also provide registered retailers with $100 Visa Gift cards to cover the cost of meals during the show. GAMA will offer retailers daily grab-and-go boxed lunches and salads in the Capri Ballroom. Also, due to social-distancing concerns, the annual GRD dinner has been changed to a cocktail reception, and Game Nights will be fully-masked with designated tables for eating and drinking.
Additionally, The Peppermill has stepped up their safety procedure game by instating temperature checks of employees, increasing the frequency of disinfecting in their public spaces, and using electrostatic sprayers to disinfect restrooms, convention center areas, restaurants, and other areas. The state and local ordinances already requires all guests and employees are required to wear masks while in the hotel public areas. These changes are all subject to change as the Omicron variant situation evolves.