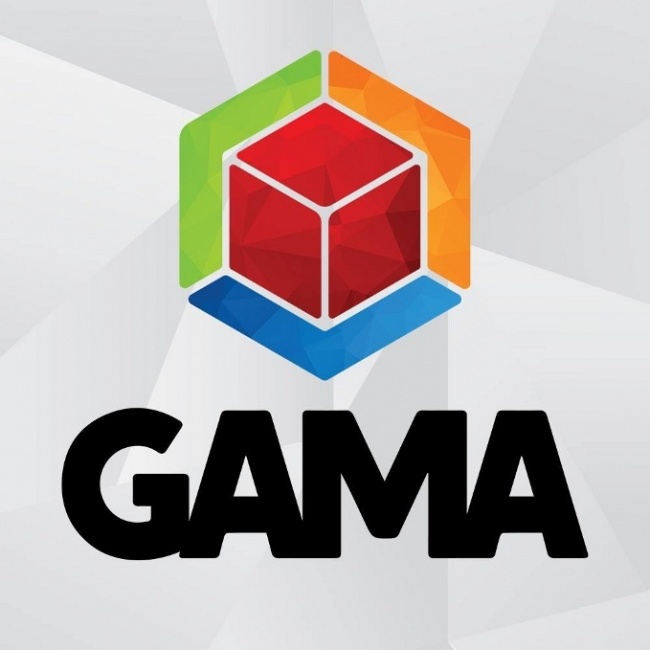 GAMA announced the results of its recent (delayed) Origins Game Fair 2021 and plans for GAMA Expo, including COVID-19 precautions. Origins Game Fair had 10,746 total attendees, the organization said, about 50% of 2019 attendance. In 2019, the show had about 17,791 attendees as of Friday noon, with more to come (see "
Early Origins Numbers
"). Final numbers were not announced.
The organization has sold about 75% of the booth space for GAMA Expo 2022, it said. For the first time, GAMA will require proof of COVID vaccination or a negative COVID test to attend. Based on current Nevada rules, masks will be required. "We believe that this reasonable precaution is necessary to ensure the safety of our attendees, exhibitors, staff and volunteers," they said.