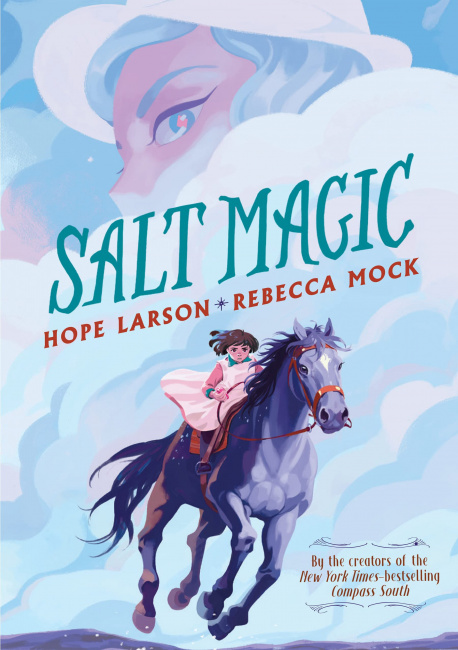 For the first time, the American Library Association's Graphic Novels & Comics Round Table (GNCRT) has released a list of the top children's graphic novels of the previous year. While the Young Adult Library Services Association (YALSA) has released its Great Graphic Novels for Teens lists for years (see "
YALSA Unveils This Year's Top Graphic Novels for Teens List
"), this year marks the first time an ALA group has released a list of children's graphic novels; this will now be an annual event. Here are the top ten titles from the new list:
The Arlo and Pips series, by Elise Gravel (HarperAlley)
The Golden Hour, by Niki Smith (Little, Brown Books for Young Readers)
Just Roll with It, by Lee Durfey-Lavoie and Veronica Agarwal (Random House Graphic)
The Magic Fish, by Trung Le Nguyen (Random House Graphic)
Measuring Up, by Lily LaMotte and Ann Xu (HarperAlley)
Pawcasso, by Remy Lai (Holt Books for Young Readers)
Salt Magic, by Hope Larson and Rebecca Mock (Holiday House)
Twins, by Varian Johnson (Graphix)
The Unsolved Case Files Series, by Tom Sullivan (HarperCollins)
The Witches of Brooklyn Series, by Sophie Escabesse (Penguin Random House)
The full list is available on the GNCRT Best Graphic Novels for Children 2021 website.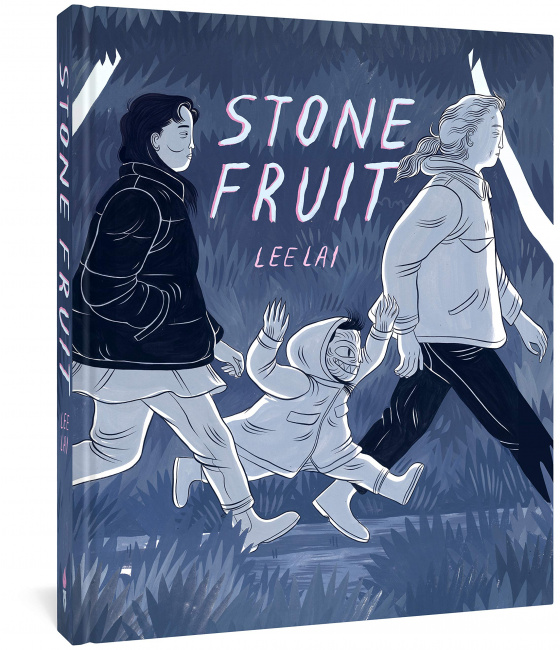 The GNCRT also compiled its second annual list of the top graphic novels for adults (see "
Best 2020 Graphic Novels for Adults List
"). Here are their top ten:
Ballad for Sophie, by Filipe Melo, Juan Cavia, and Gabriela Soares (Top Shelf Productions)
Department of Truth, Vol 1: The End Of The World, by James Tynion IV and Martin Simmonds (Image Comics)
Dune: The Graphic Novel, Book 1, by Brian Herbert (Abrams Comic Arts)
Far Sector, by N. K. Jemisin and Jamal Campbell (DC Comics)
The Good Asian, Vol. 1, by Pornsak Pichetshote, Alexandre Tefenkgi, Lee Loughridge, and Dave Johnson (Image Comics)
Invisible Differences, by Julie Dachez and Mademoiselle Caroline (Oni Press)
My Alcoholic Escape from Reality, by Nagata Kabi (Seven Seas)
​Norse Mythology, Vol. 1, by Neil Gaiman, P. Craig Russel, Jerry Ordway, Mike Mignola, Jill Thompson, David Rubin, Dave Stewart, and Lovern Kindzierski (Dark Horse)
Run: Book One, by John Lewis, Andrew Aydin, L. Fury, and Nate Powel (Abrams Books)
Stone Fruit, by Lee Lai (Fantagraphics)
The full list is available on the GNCRT 2021 Best Graphic Novels for Adults Reading List website.