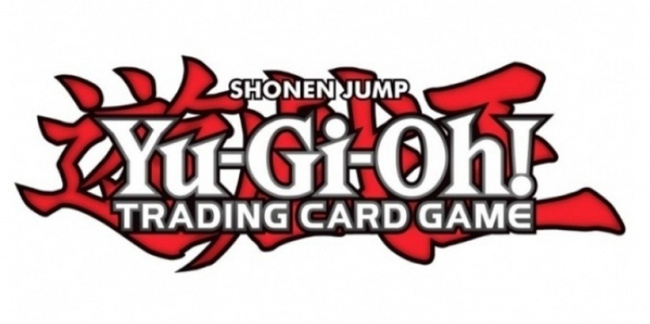 Konami Digital Entertainment introduced
Tactical Masters
, a new booster set for
Yu-Gi-Oh! TCG
, which will release on June 10, 2022.
The new 60-card booster set adds three new strategies to the game. One of the themes of the set revolves around changing Pendulum Monster cards from spells to monsters on both sides of the tabletop. The set features 60 Ultra Rares, 15 Super Rares, and 35 Rares. Also, 15 cards from the set will also be available as Collector's Rares.
Each pack comes with a foil card and 6 rare cards, and retail for $4.19.
For information on 2022 releases, please check out our new calendar (see "Yu-Gi-Oh! Product Release Calendar for 2022").