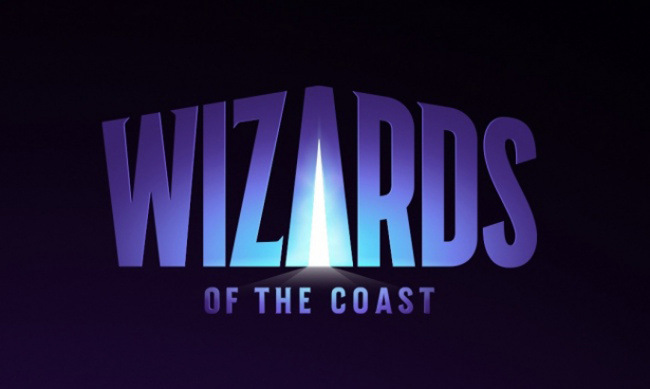 Wizards of the Coast broke down their EventLink and
Magic
Companion improvement objectives for 2022.
EventLink and Magic Companion app (see "MTG Companion App") will be getting a few new bells and whistles by the end of 2022. In Q1, WotC's team added the option to set up Two-Headed Giant events to EventLink. This is a popular format for prereleases and is available now, right in time for the prerelease of Kamigawa Neon Dynasty (see "'Kamigawa Neon Dynasty'").
For Q2, WotC's development team plans on further completing their "sunset" of legacy systems by allowing retailers to send event changes to their distributors through EventLink. They will also upgrade EventLink to allow temporary venues for special events.
In Q3, WotC plans to have retailers able to schedule D&D events via EventLink. Ideally, these events will appear on the Store and Event Locator. Finally, for Q4, WotC's team is planning on attempting to expand the Magic Companion app to integrate with their Store and Event Locator, so that players can look up events directly on the app.