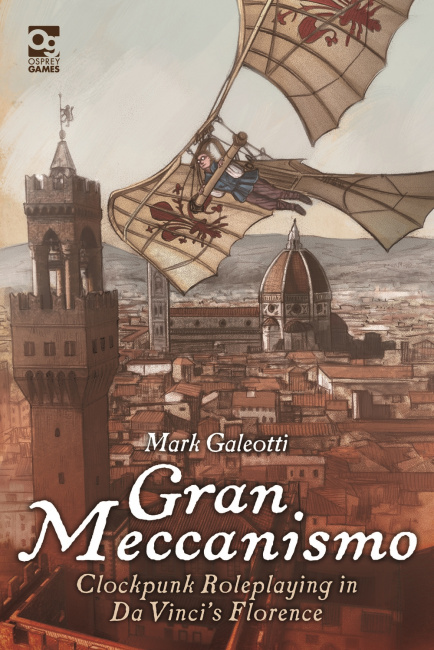 Osprey Games will release three new roleplaying games, which will release in the second half of 2022.
Gran Meccanismo: Clockpunk Renaissance Roleplaying is a RPG that features fantastic inventions, swashbuckling swordplay, and Machiavellian politics in Renaissance Italy. The story revolves around the concept of Leonardo da Vinci's work being used for military purposes, which leads to a world of robot knights and flying machines. This book will arrive in stores on August 18, 2022.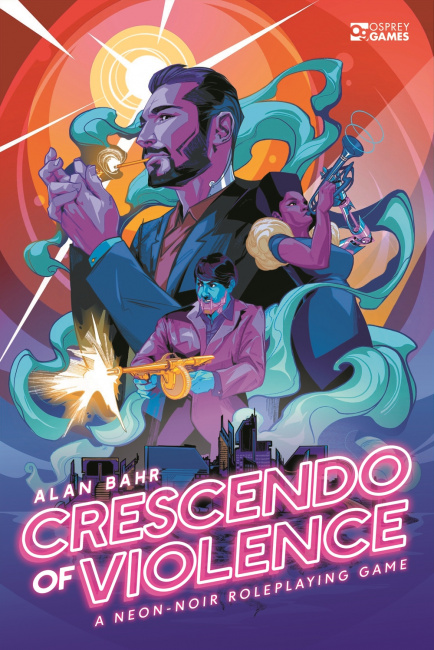 Crescendo of Violence
is a neon-noir RPG. It is set in the city of Neo York 2093, which is a dystopian city that runs on synth-jazz and cybernetics. The rules are designed to make scenarios have a cinematic feel to them, and combat consists of brutal showdowns between adversaries. It is headed stores on September 29, 2022.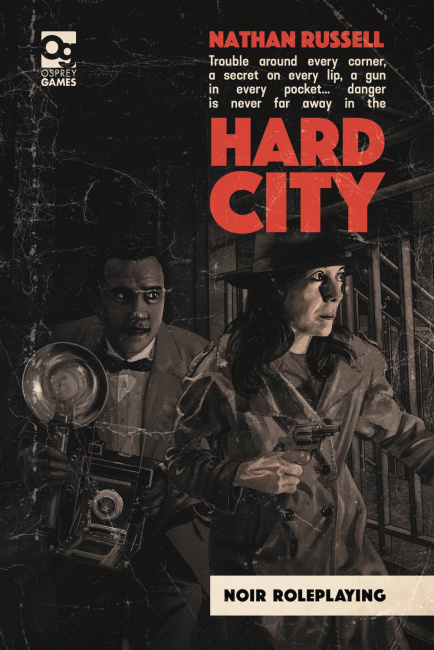 Hard City
is hardboiled-style detective RPG, where players are out to put the thugs of the city in line. This game is filled with two-bit thugs, hard-nosed gumshoes, gangsters, and femme fatales who are all trying to make their way in a difficult urban landscape.
Hard City
is expected to hit stores on October 10, 2022.
Osprey Games will also release Undaunted: Stalingrad, a new WWII campaign-style deck-building game, into retail (see "'Undaunted: Stalingrad'").