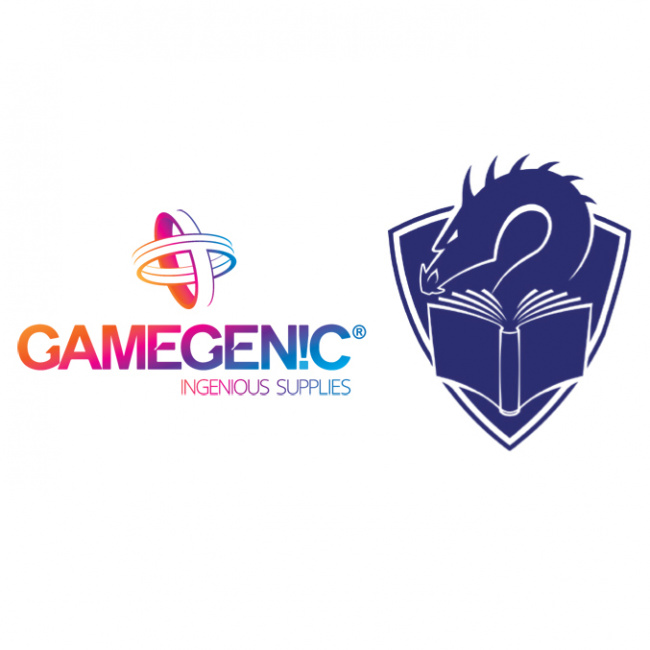 Gamegenic and Tolarian Community College have announced a creative partnership to launch The Professor's first-ever Kickstarter campaign, which will offer up a brand-new deck box.
The Professor (a.k.a. Brian Lewis) runs the Tolarian Community College YouTube channel and is one of the most followed independent Magic: The Gathering content creators on the platform. His channel boasts almost 700,000 subscribers and features reviews and insights on Magic, Pokemon, and various other TCG products. Now, he has teamed up with Gamegenic to create a deck box with all of his "must-haves and wishes."
"After 8 years of reviewing Magic: The Gathering products and accessories on my YouTube channel Tolarian Community College, it's time to bring my own deck box to the table," said The Professor. "I feel the great weight of my supporters' trust in me and I cannot deliver anything less than the very best. Therefore, I was very thorough in choosing the best partner for this endeavor."
"The Professor is known for his high standards and expectations for gaming accessories and always has a critical eye on what is put in front of him," Gamegenic Head Adrian Alonso said of the deal. "This aligns perfectly with our own philosophy, our attention to detail to always provide new, innovative and premium solutions for gamers around the world."
This Kickstarter campaign will begin on March 15, 2022 and end April 14, 2022.
Gamegenic recently released the Games Lair 600+, a premium storage box (see "'Games Lair 600+'").