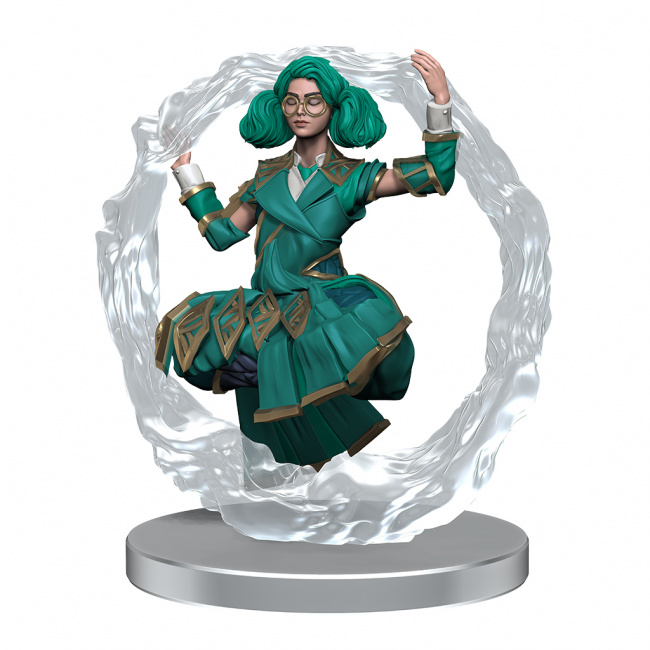 WizKids unveiled two
D&D Icons of the Realm: Strixhaven
miniatures sets, which will release into retail in July 2022.
These two new sets are based on the characters found in D&D Strixhaven: A Curriculum of Chaos (see "'Dungeons & Dragons' Tours 'Magic: The Gathering's' 'Strixhaven' Campus "), which released last year. Set 1 includes miniatures of Daemogoth, Groff, Oriq Blood Mage, Cogwork Archivist, Trudge, and Murgaxor. Set 2 comes with Lorehold Student, Prismari Student, Quandrix Student, Silverquill Student, Witherbloom Student, and First Year Student.
Each of these sets will retail for $49.99.
Click on Gallery below for full-size images!