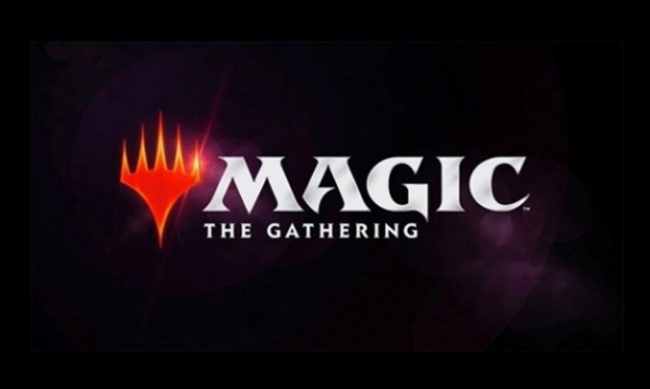 Wizards of the Coast will raise prices on select
Magic: The Gathering
products starting in September.
WotC attributes this latest price increase to the cost of producing, manufacturing, and shipping Magic cards having risen significantly in the past year. The new price increases, of about 11% with regional variation, will be on a limited product scope. The products seeing a price hike will be premier Standard set (see "2022 'Magic: The Gathering' Standard Sets") and Unfinity Draft Boosters, Set Boosters, Collector Boosters, and Bundles as well as Jumpstart Boosters. Additionally, they announced a price increase for the Commander decks, which will go into effect with the release of Streets of New Capenna (see "'Streets of New Capenna' Booster Pack Breakdown").
These increases will not affect certain other Magic product lines. Products unaffected by the increases will be Masters, Modern Horizons, Secret Lair, Challenger Decks, and Universes Beyond sets. Also, the price of Prerelease Packs, even for premier sets, will not increase.