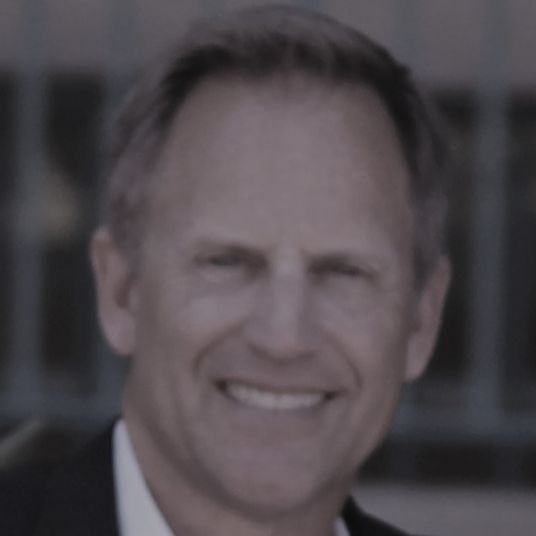 Mad Cave Studios has hired former IDW Sales Manager Kurt Nelson as their new Director of Sales for both Mad Cave's main line and its YA imprint, Maverick. Nelson will be responsible for building new relationships and overseeing sales for the direct market, retail bookstores, mass-market retailers, and direct to consumer sales.
Prior to coming to Mad Cave, Nelson was in IDW's game division and oversaw their foreign licensing. His career has also included stints as sales Manager for Cryptozoic Entertainment and Upper Deck Trading Card Company.
The news comes on the heels of Mad Cave's announcement that it will include creator-owned comics in its business model (see "Exclusive: Mad Cave Studios Opens to Creator-Owned Projects").
Meanwhile, Valiant Entertainment has reshuffled its marketing department following the departure of Director of Marketing Gregg Katzman, who Tweeted that he will be joining the PR team of CBR as their Exclusive Content & PR Manager. Valiant has promoted Marketing Coordinator Nic Osborn, who was hired last year (see "'Osborn to Valiant"), to Marketing Manager and has hired Cody White as Sales Communication Coordinator.