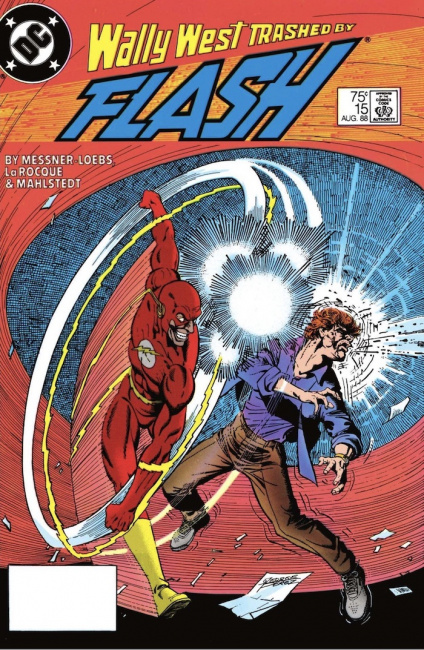 With a little help from his friends and the Hero Initiative the writer William Messner-Loebs and his wife have finally found a permanent home in an assisted-living facility.
Messner-Loebs wrote The Flash from issue #15 to issue #61, and along the way he broke new ground when he revealed the Pied Piper was gay, making him one of the first (if not the first) recurring gay characters in a DC comic. His other writing credits include stints on Wonder Woman, the Batman newspaper strip, Hawkman, and Thor, and he co-wrote The Maxx with Sam Kieth. One of his first series was the creator-owned The Adventures of Wolverine MacAlistaire, which has been published by Aardvark-Vanaheim and Fantagraphics, and in collected editions by IDW.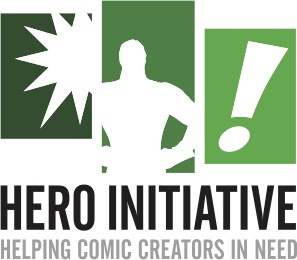 Despite his success in comics, Messner-Loebs and his wife have experienced several periods of homelessness in the past 20 years (see "
Bill Messner-Loebs Homeless
"), and the couple had been living in transient housing lately. Now, with the help of the Hero Initiative, they have moved into assisted living.
The Hero Initiative is a nonprofit that assists comics creators in need. They recently published a new limited edition of the long out-of-print JLA/Avengers crossover to honor artist George Perez, who has pancreatic cancer (see "Hero Initiative to Publish Limited Edition of 'JLA/Avengers'").