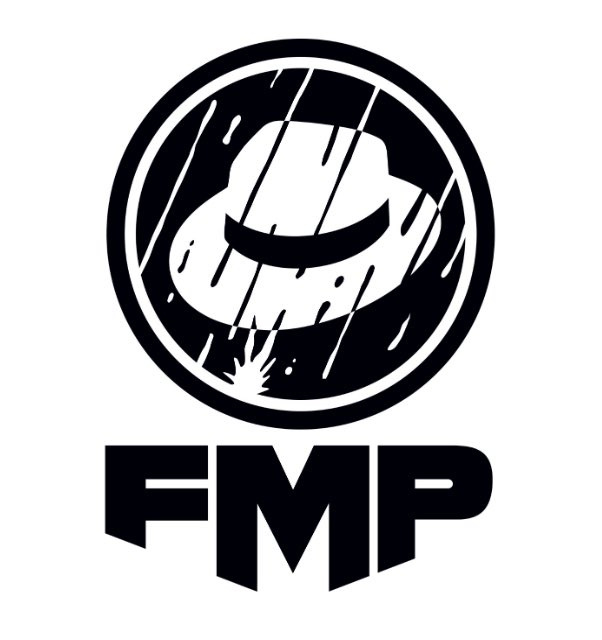 Writer and artist Frank Miller is now a publisher as well: He is launching Frank Miller Presents, which will publish comics in the same vein as Miller's work as well as titles by new and emerging creators.
"Investing in artists and the future of comics has always been my one true passion and creative calling," Miller said in a Tweet, adding in a followup, "Our focus for this publishing company is to cultivate a fellowship of artists and writers to mentor, collaborate, and push forward not only each other, but the art form as well."
Miller will be the President and Editor-in-Chief of Frank Miller Presents, former DC Co-Publisher Dan DiDio, who left DC in 2020 (see "Dan DiDio Out at DC") will have the title of Publisher, and Silenn Thomas, the CEO of Frank Miller Ink, will be the Chief Creative Officer, according to The Hollywood Reporter.
The publisher will launch with four titles later this year: Sin City 1858, Ronin Book Two, Pandora, and Ancient Enemies. While the first two titles are obvious successors to Miller's Sin City and Ronin, the publisher did not reveal who the creative teams would be for any of the books, nor did it say whether these would be comic series or graphic novels. Plans call for Frank Miller Presents to publish two to four titles per year, both digitally and in print.
Miller's earlier works will remain with their current publishers.
Fan Expo recently signed a three-year appearance agreement with Miller (see "Fan Expo Signs Frank Miller").