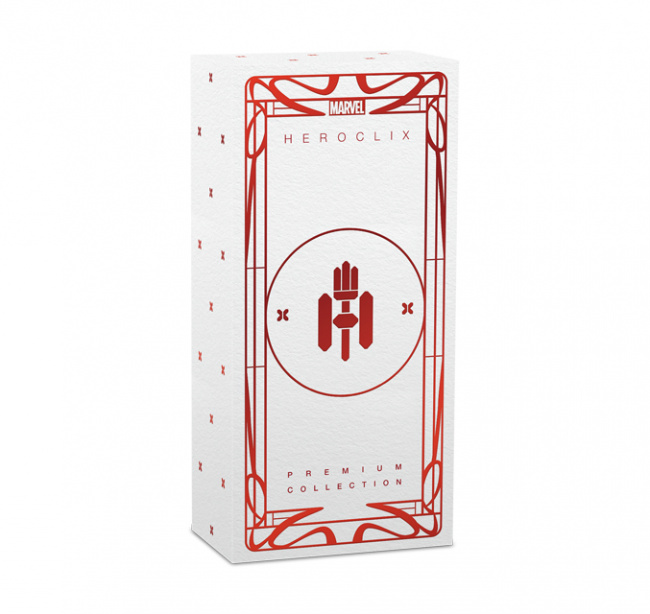 WizKids revealed
Marvel HeroClix: Marvel Hellfire Gala Premium Collection
, a new premium figure set, for release in November 2022.
Emma Frost is hosting a Hellfire Gala on the evening of the Summer Solstice, and the who's who of mutantkind will be in attendance. This set features fan favorite X-Men like Cyclops, Jean Grey, Emma Frost, Wolverine, Synch, Sunfire, Polaris, and Rogue with brand-new sculpts for the Gala. This collection includes all eight limited edition figures, their Characters cards, and a limited edition Powers and Abilities card presented together in a special collectible box.
The set will retail for $69.99.
WizKids will also release three new Storyline Organized Play kits for the Marvel HeroClix: X-Men X of Swords set, which is now currently on preorder (see "Organized Play Returns for 'Marvel HeroClix'").
Click on Gallery below for full-size images!