Drawn and Quarterly has unveiled its Winter 2023 lineup of graphic novels, including a classic manga by Yoshihiro Tsuge and a new graphic novel by Leslie Stein. Here's a look at what's in store.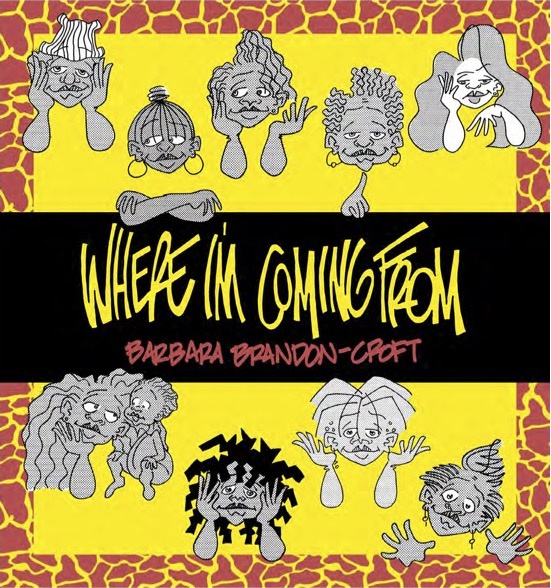 Where I'm Coming From,
by Barbara Brandon-Croft, is a retrospective look at the work of the first Black woman to create a nationally syndicated cartoon.
Where I'm Coming From
ran from 1989 to 2005 and featured nine Black women riffing on the topics of the times, with a mix of social commentary and unexpected humor. Brandon-Croft, the daughter of pioneering cartoonist Brumsic Brandon Jr. (creator of
Luther
), adds her own commentary as well as some additional images to round out the book. The 275-page, black and white hardcover will go on sale in February 2023 with an MSRP of $39.95.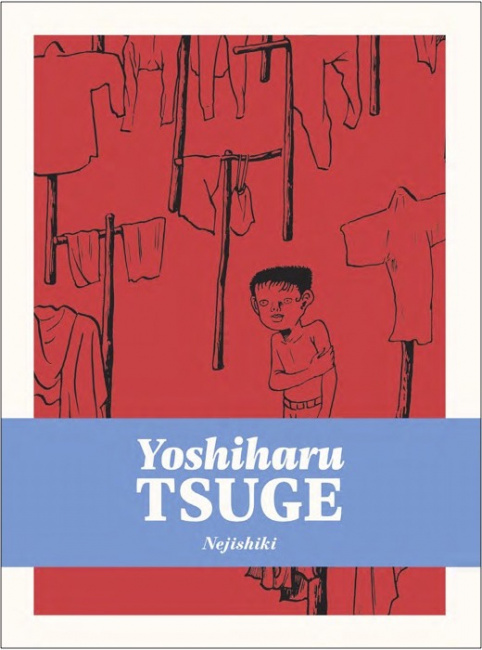 Nejishiki,
by Yoshiharu Tsuge, is a collection of short stories by the master of gekiga, underground manga. The title story, a rambling narrative about a boy trying to find someone to treat his pierced artery, was first published in
Garo
magazine in 1968,and translated into English (with the title "Screw Style") for
The Comics Journal
in 2003. This volume includes a new translation as well as more stories by Tsuge, who is one of the most respected manga creators in Japan. Drawn and Quarterly will publish the 284-page black and white hardcover in April 2023 with an MSRP of $24.95.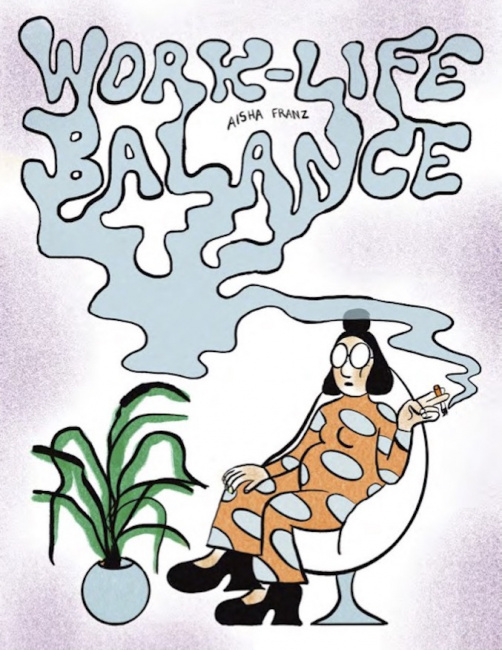 Work-Life Balance,
by Aisha Franz, follows Anita, Sandra, and Dex, three dissatisfied workers who turn to the same therapist for help and end up in bizarre situations where work and life cross over and balance is impossible. Franz, who is German, is also the creator of
Shit Is Real,
which Drawn and Quarterly published in 2018.
Work-Life Balance
will be released as a 256-page color paperback in April 2023 with an MSRP of $23.95.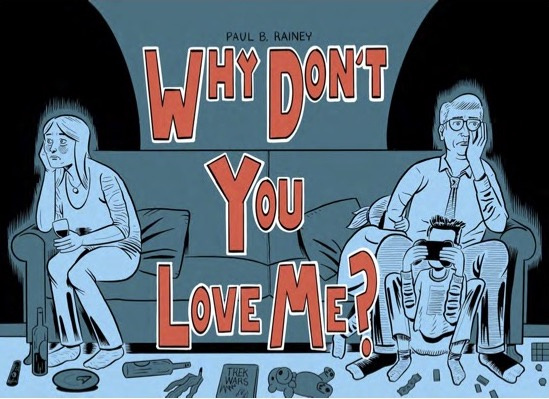 Why Don't You Love Me?,
by Paul B. Rainey, is a dark comedy about a depressed couple with an unhappy marriage who, upon hearing that a nuclear war is in the offing, realize that this was not the life they would have chosen. In fact, they are so far gone, they're not sure it's even real. Rainey is a British creator known for his work in the small-press scene there.
Why Don't You Love Me?
is slated for release in January 2023 as a black and white, 224-page hardcover with a 6.5 x 9 inch landscape format and an MSRP of $24.95.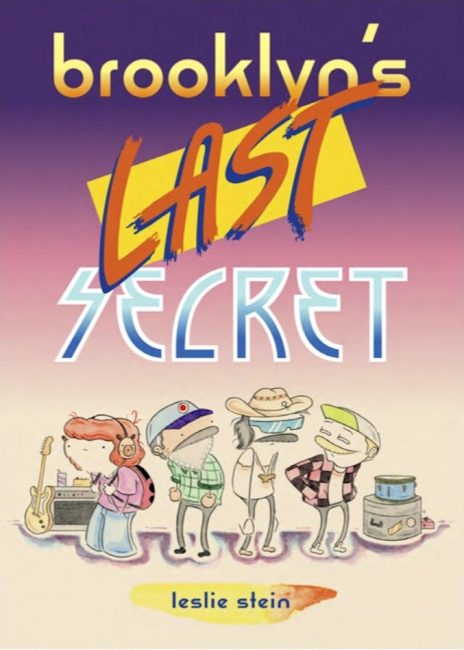 Brooklyn's Last Secret
is the first full-length work of graphic fiction by Leslie Stein, whose memoirs and diary comics include
Present
(which won the LA Times Book Award),
I Know You Rider,
and
Bright-Eyed at Midnight.Brooklyn's Last Secret
follows the Brooklyn-based band Major Threat, which has yet to hit the big time, as they travel the summer festival circuit in their tour bus. The book is scheduled for March 2023 release in color as a 296-page hardcover with an MSRP of $29.95.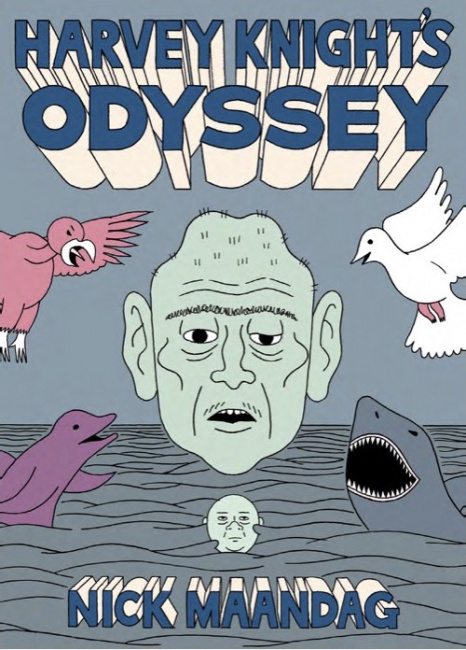 Harvey Knight's Odyssey,
by Nick Maandag, takes a satirical look at faith and religious structures. Solarism is a religion that believes the highest state of being comes with exposure to the sun's rays, but they are locked in a mortal struggle with the Forces of Dark, who send Shadow Men to take away the light. The 160-page black and white paperback will be released in March 2023 with an MSRP of $22.95.
Drawn and Quarterly also plans to issue new editions of two older titles, Miriam Katin's memoir We Are on Our Own,which will be released in March 2023 as a paperback with an MSRP of $22.95, and Shigeru Mizuki's Kitaro, the first of his stories about the mischievous yokai to be published by Drawn and Quarterly, which will be published with a new cover in February 2023 with an MSRP of $29.95.