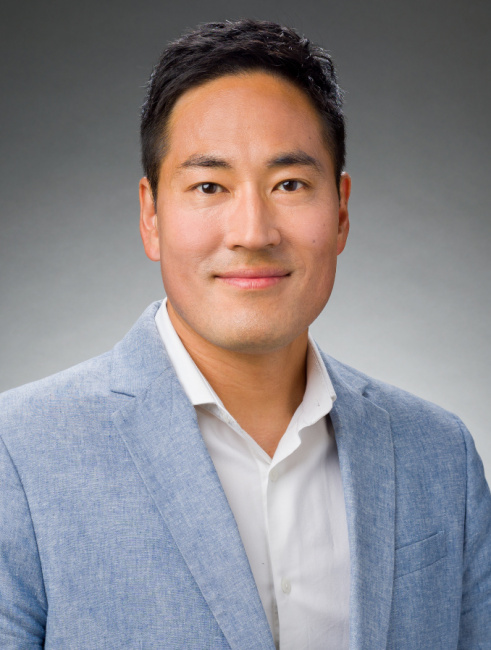 Korean giant Kakao Entertainment, which acquired webtoon platform Tapas and digital prose platform Radish last year (see "
Tapas Is Main Course
"), has merged the companies into a single entity which will also provide an umbrella for Asian fantasy fiction platform Wuxiaworld. Radish will be the surviving company, run by Tapas Founder and CEO Chang Kim, who will also continue as Global Strategy officer at Kakao Entertainment.
Kakao, which says it developed the original novel-to-comics model that takes webnovels and develops them into webtoons, plans to use the new entity to create a pipeline of intellectual property from webnovel to webtoon and other media including films, television, and gaming. "Tapas, Radish, and Wuxiaworld each bring a huge lineup of content IPs to the table, and when we put them under one banner with Kakao Entertainment's proven ability to generate and monetize original stories, it will pave the way for unparalleled growth and generate more success stories," kako Entertainment CEO Jinsoo Lee said of the deal.
Tapas boomed during Covid, with 10X year-over-year revenue growth in 2021, the company said, generating over $2 million per month in creator payments.