Amazing Spider-Man
#1 topped both the May (see "
Top 50 Comics – May 2022
") and April 2022 ComicHub comic sales charts (see "
Top 50 Comics – April 2022
"), the first time a comic has stayed at the top of that chart for more than one month. This indicates strong sell-through for the issue, which was priced at $5.99 and topped the charts in both unit and dollar sales both months.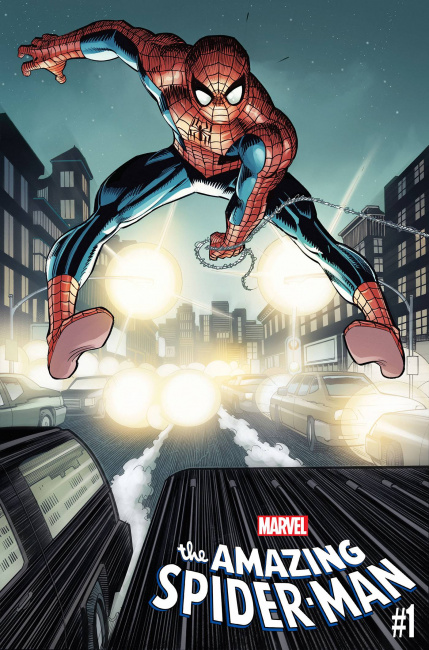 While
Amazing Spider-Man
#1 was released the last week of April, it's still impressive that it sold well enough to maintain its hold on the #1 spot for a second month. It also has a chance to chart again in June; a second printing will street June 15.
Writer Zeb Wells and artist John Romita Jr. are the creative team for Amazing Spider-Man #1, which kicks off a new Spider-Man storyline. Romita Jr. returned to Marvel specifically to draw it (see "John Romita Jr. Returns to 'Amazing Spider-Man'"), so this was a highly anticipated comic, with numerous variant covers (see "Preview: 'Amazing Spider-Man' #1 Variant Covers").