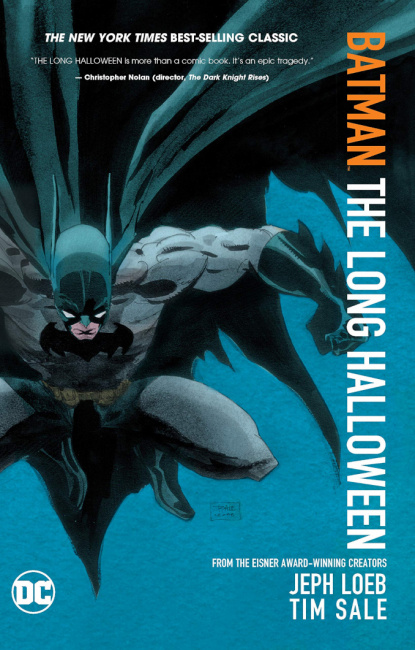 Comic artist Tim Sale passed away on June 16, according to his official Twitter account. Just a few days earlier, DC Comics Publisher Jim Lee tweeted that Sale had been admitted to the hospital with serious health issues. He was 66.
Sale was best known for his collaborations with writer Jeph Loeb, with whom he produced work for both DC and Marvel. DC titles with Loeb included
Batman: The Long Halloween, Batman: Dark Victory, Superman for all Seasons
, and
Catwoman: When in Rome
. At Marvel, they worked together on
Daredevil: Yellow, Spider-Man: Blue, Hulk: Gray
, and
Captain America: White.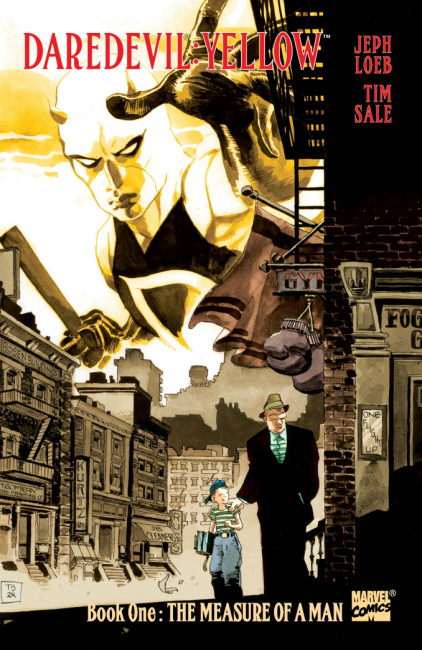 Sale collaborated with Darwyn Cooke on
Superman Confidential
. Early work included
Grendel,
with Matt Wagner.
Our condolences to Sale's family and friends.