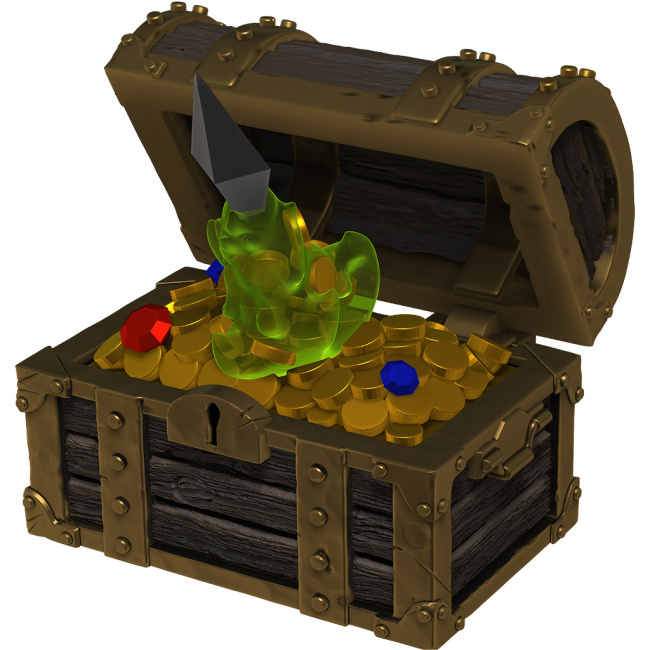 WizKids unveils two new
Dungeon Dressings
sets,
Simple Traps
and
Merchant's Row
, for release into retail on November 2022.
The Simple Traps set adds various traps to a miniatures dungeon setting, such as Rolling Spheres to Spike Pits. These trap miniatures come pre-painted and are sculpted with extraordinary definition. This set comes with 2 Treasure Chests, a Poison Needle Chest Trap, a Scything Blade Chest Trap, a Magic Cloud Chest Trap, a Poison Gas Chest Trap, 2 Urn Flamethrower Statues, a Rolling Sphere, 2 Bear Traps, 2 Rotating Blade Traps, 2 Saw Blade Traps, 2 Scythe Blade Traps, a Falling Block Trap, 2 Foot Spike Traps, a Spike Pit Trap, an Acid Pit Trap, and 3 Rune Traps.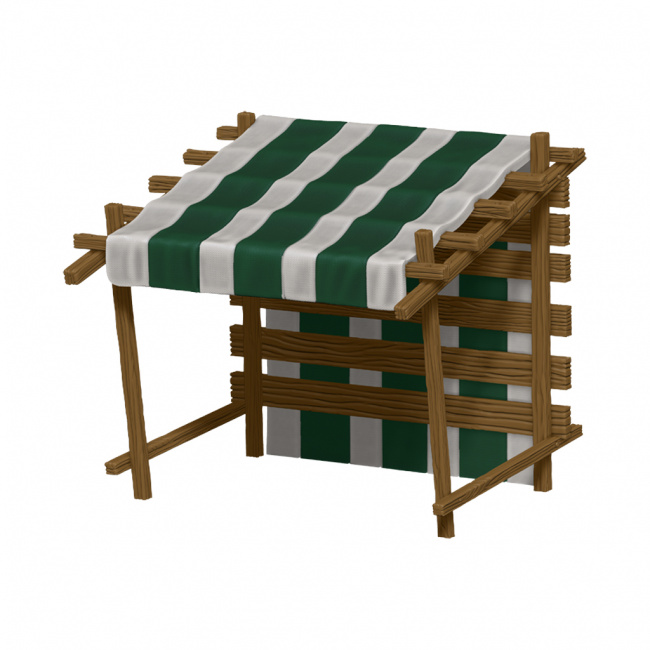 The
Merchant's Row
set comes with everything players would need to create a marketplace miniatures setting. With this set, players can create anything from a simple farmer's market to a grand bazaar. This set contains a Weapons Merchant, a Potions Merchant, a Tanning Rack, a Pig, a Cow, a Grain Sack, a Square Crate, a Square Crate of Cabbages, a Square Crate of Apples, 2 Large Vendor Stalls, a Canted Display Table, a Market Stall Shelf, and 2 Covered Vendor's Tables.
These two sets will each retail for $54.99.
WizKids revealed D&D Icons of the Realms: Hobgoblin Warband, a new miniatures boxed set, for release into retail (see "'D&D Icons of the Realms: Hobgoblin Warband'").
Click on Gallery below for full-size images!