BOOM! Studios has announced two promotions and two new hires in its marketing and sales departments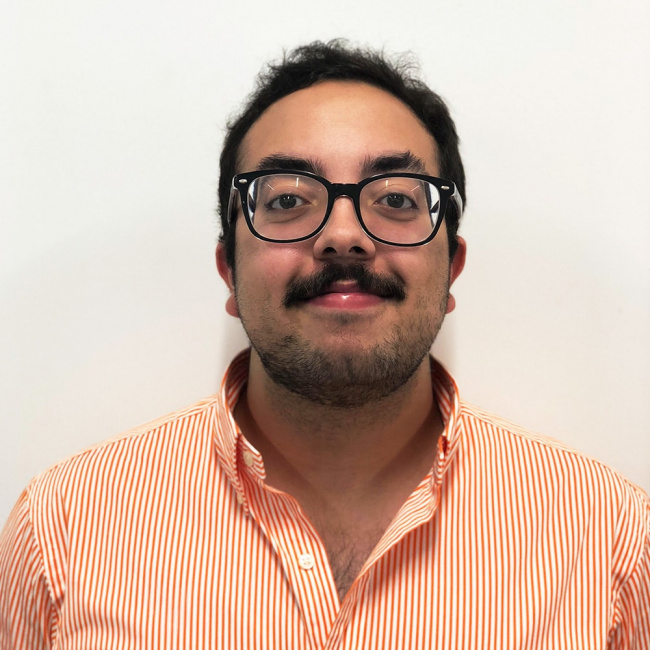 The new hires are Sales Coordinator Manny Castellanos and Retail Sales Coordinator Greg Hopkins.
Castellanos comes to BOOM! from Mad Cave Studios, where he started as Retailer Relations Manager in December 2018 and was promoted to Director of Retail-Sales Development in February 2020. Prior to that, he was a sales associate at Hope's Comics in Miami Florida from February 2017 to May 2018. He was also a freelance writer for Geeks of Color.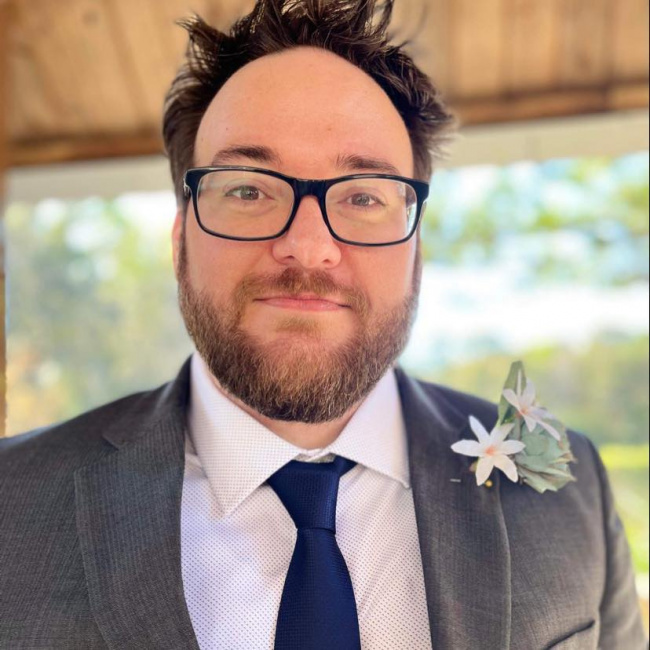 Hopkins has over 17 years' experience in the comics world, including a stint as General Manager of Altered Egos Comics & Games in Orange Park, Florida. He also owned North Florida Comic Con for six years and was co-creator of Comic Conline, which produced online comic conventions to help support creators during the COVID-19 pandemic. He has also produced and distributed comics exclusives for a number of creators, including Stanley "Artgerm" Lau and Bill Sienkiewicz.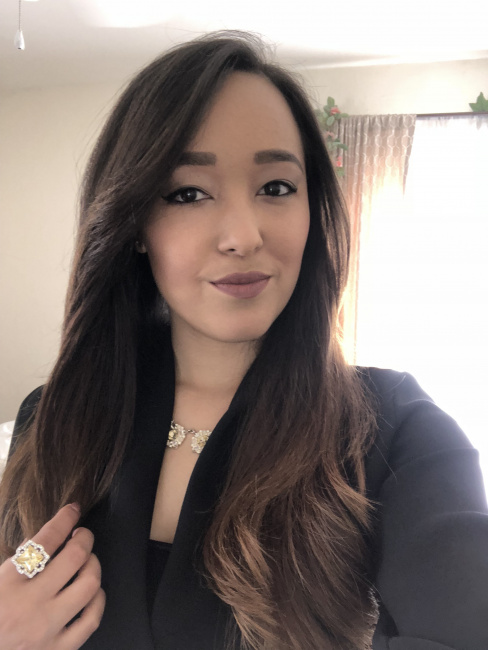 In addition to the new hires, BOOM! announced two promotions. Breanna Sarpy has been promoted to Manager, Digital Marketing & Advertising. Sarpy started at BOOM! as an Executive Assistant in 2018, became Live Events Coordinator in March 2020, and has held several positions since then.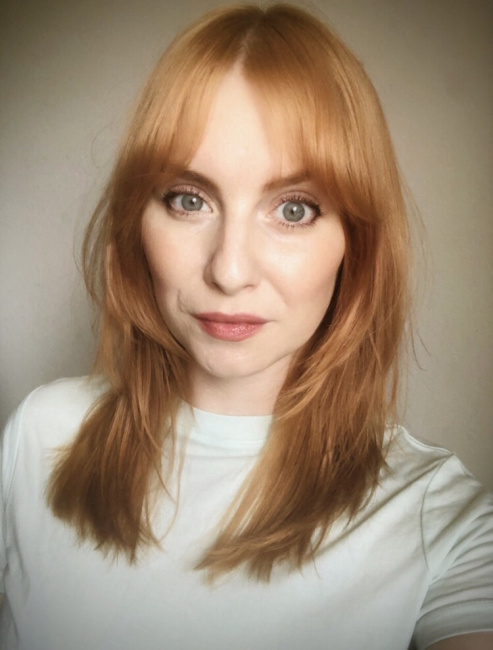 Harley Salbacka has been promoted to Sales Lead. Salbacka came to BOOM! as Retail Sales Coordinator in 2021 (see "
People on the Move: BOOM! Studios Promotions and New Hires
"). Previously, she was Sales and Marketing Representative for Humanoids from 2018 to 2021 and Retail Manager of Blastoff Comics in the greater Los Angeles area from 2013 to 2017.