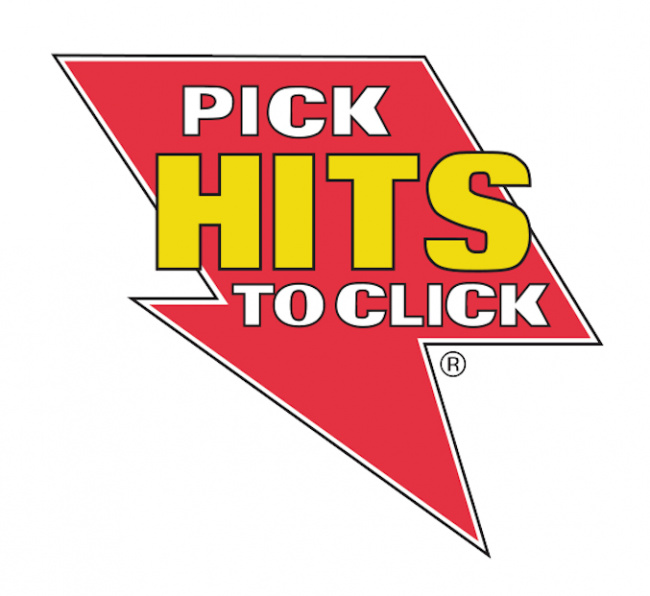 We may be just past the solstice, but it's time to take a look at some fall manga releases. Viz has interesting titles lined up for September, including
Thus Spoke Rohan Kishibe,
by Hirohiko Araki, a spinoff of
Jojo's Bizarre Adventure
that follows the travels of Rohan as he roams the world looking for inspiration. The second volume of Yusei Matsui's
The Elusive Samurai
is also due out. Kodansha is reissuing one of its early titles, the dystopian shojo manga
No. 6
in new omnibus volumes
.
Seven Seas drops not one but two volumes of
The Evil Secret Society of Cats
. And in a completely different mode, we've got a double scoop of
Berserk
heading our way in November from Dark Horse, with the release of both Vol. 12 of the deluxe hardcover edition and Vol. 41, the final volume by Kentaro Miura; the publisher has announced that the series will continue with (see "
'Berserk' Manga Will Continue
").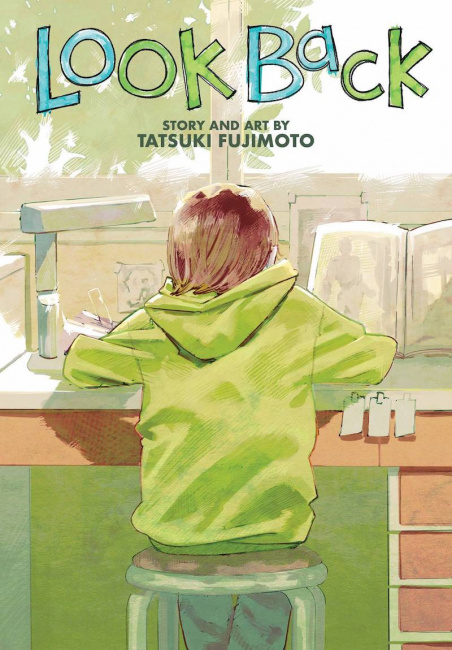 Look Back
Publisher: VIZ Media
Release Date: September 21, 2022
Price: $12.99
Creators: Tatsuki Fujimoto
Format: Paperback
ISBN: 978-1974734641
Age Rating: Teen Plus
What It's About: Two small-town girls with very different personalities share a love of drawing manga, moving from competitors to collaborators in a one-shot manga capped by a shocking tragedy and a time-travel twist.
Why It's a Pick Hit: First of all, it's by Tatsuki Fujimoto, the creator of Chainsaw Man. There are no chainsaws in Look Back, but that just means Fujimoto stretched his storytelling skills in a different direction, and it's likely to appeal to many of his fans. It was a best-seller in Japan and took first place as best manga for male readers on the Kono Manga ga Sugoi survey, which is usually a good indication that it will be popular elsewhere.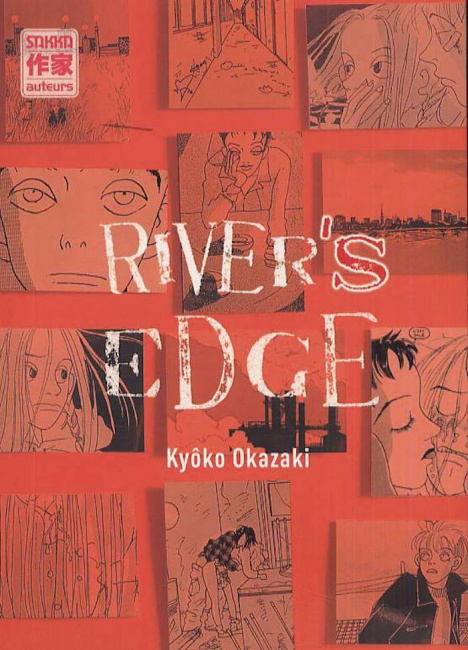 River's Edge
Publisher: Vertical Comics
Release Date: December 14, 2022
Price: $14.95
Creators: Kyoko Okazaki
Format: Paperback
ISBN: 978-1647291839
Age Rating: 18+
What It's About: Haruna, a high school girl, and Ichiro, a gay boy who was bullied by Haruna's former boyfriend share a secret: the dead body they saw down by the river. This one-shot manga is psychological drama set in a small town in the 1990s.
Why It's a Pick Hit: Okazaki, the creator of Pink and Helter Skelter, is one of the premier josei manga creators in Japan, and her previous books have been critical successes. While her manga are created for adult women, this story will have a broader appeal, and in fact it has already been adapted into a live-action film that streams on Netflix.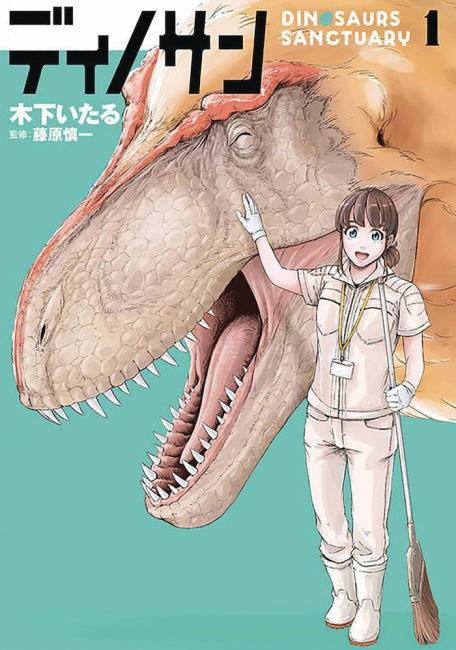 Dinosaurs Sanctuary, vol. 1
Publisher: Seven Seas
Release Date: September 14, 2022
Price: $13.99
Creators: Itaru Konishita
Format: Paperback
ISBN: 978-1685793241
Age Rating: Teen
What It's About: Dinosaurs still roam the earth, but only a small part of it, in this slice-of-life story about a rookie zookeeper learning how to care for dinosaurs in a zoo. Scientists first found the dinosaurs on an island in 1946 and managed to not only breed them but turn them into a popular attraction, although a recent, unfortunate incident has caused attendance at the zoo to decline sharply.
Why It's a Pick Hit: Fans of both dinosaurs and cute girls will enjoy watching both go through their daily routines, with a vague hint of danger to spice things up a bit.