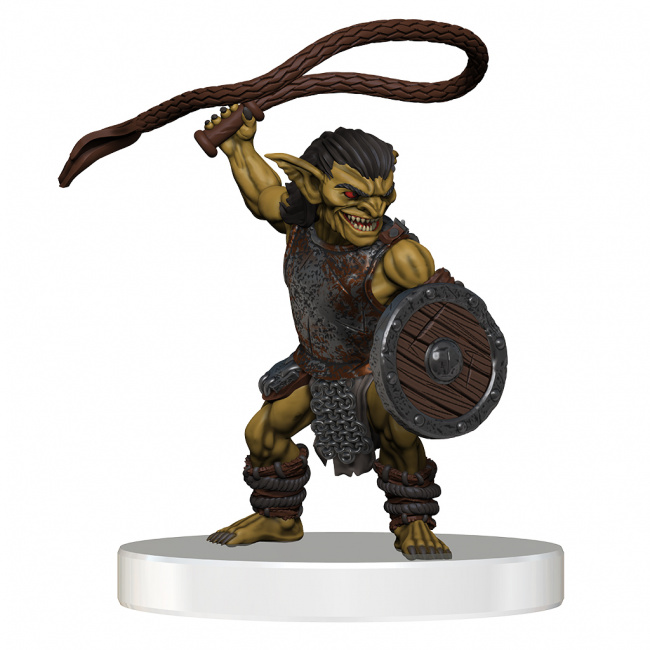 WizKids revealed
D&D Icons of the Realms: Adventure in a Box - Goblin Camp
, a new encounter boxed set, for release into retail in December 2022.
Adventure in a Box line provides miniatures and a map to flesh out a D&D encounter. This box features a classic battle at a goblin camp. It comes with 9 pre-painted miniatures, 8 different camp dressings, and a two-sided tiled battle map. The camp dressing include a Suppy Wagon, Cargo, Tent, a Fire Pit with 2 Fire options, and more.
The boxed set will retail for $99.99.
WizKids also recently unleashed their first D&D Icons of the Realms: Undead Armies miniatures set, Skeletons (see "Undead Armies Miniatures Set ").
Click on Gallery below for full-size images!