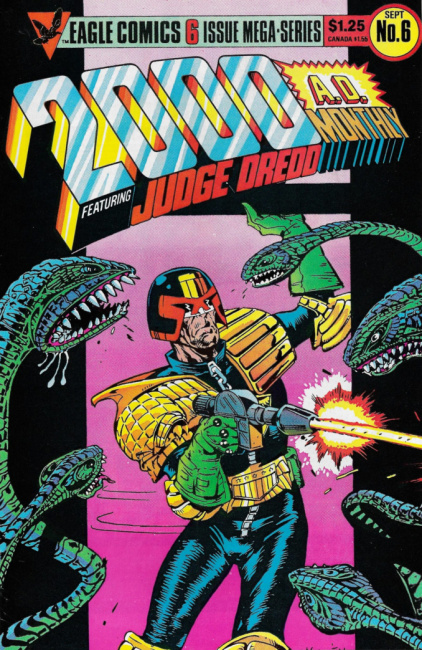 Comic book writer Alan Grant passed away at age 73. His death was announced the morning of July 21, 2022 on Facebook by his wife Susan.
His body of work in the comic book industry is vast, but fans will best remember him for his work on 2000 AD, where he penned Judge Dredd, and later on, his work on Batman titles in the 80s and 90s. His comics career spanned five decades, starting with the Starlord comic strip for IPC in 1970 and ending with a war story, Battle Special, in 2020. He also worked on Strontium Dog, starting in 1980, a British comics series about a mutant bounty hunter.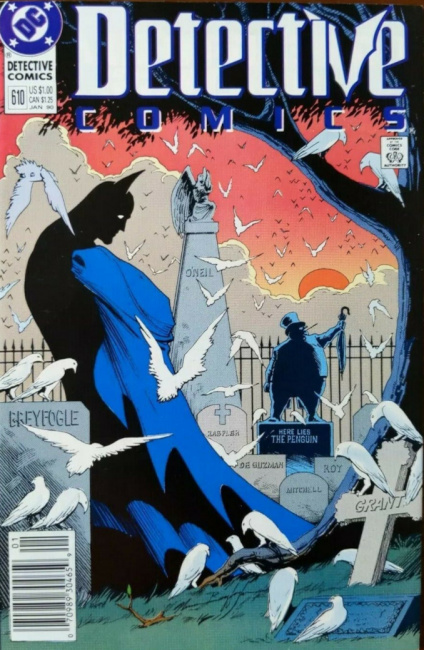 His acclaimed run on
Detective Comics
and
Batman
in the 90s will be remembered as some of the finest work ever done on these titles. Grant wrote the first issues of
Batman: Shadow of the Bat
, which spawned three mainstay characters to the franchise: Jeremiah Arkham, Amygdala, and the psychotic Victor Zsasz. Zsasz went on to play a major role on both the
Arrow
and
Gotham
TV series. He was one of the main line writers during the epic
Knightfall
crossover (see "
'Batman: Knightfall' Gets 25th Anniversary Edition
"). Also, he co-created Ratcatcher, who was eventually in
The Suicide Squad
movie (see "
'The Suicide Squad' Featurette
").
Alan Grant was a comic book legend, condolences to all.