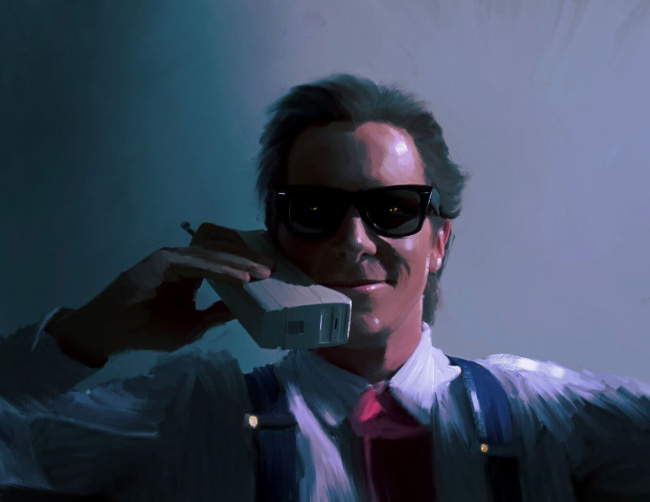 Renegade Game Studios announced
American Psycho: A Killer Game
, a new trick-taking game, for release into retail in 2023.
This game is based on the 2000 film about the high-stakes world of investment banking starring Christian Bale. In the game, players try to keep their psychotic rage under control while attempting to acquire the best things in life. Players engage in "meetings" where they add a card, usually of the matching suit. The highest card wins the trick, but each meeting has a "killer suit" that trumps the lead suit. Meetings will also have scene cards that add more elements to the trick. The goal of the game is to secure the most points while keeping the murder rate down, as bodies are worth negative points.
The game box comes with 60 Suit cards, 12 Special cards,16 Scene cards, 29 Murder cards, a game board, 10 game tokens, and 5 reference cards. This game is for two to five players, ages 14 and up, and plays in 45 to 60 minutes. It will retail for $30.00.
Renegade Game Studios also revealed two new Viscounts of the West Kingdom expansions (see "Viscounts").