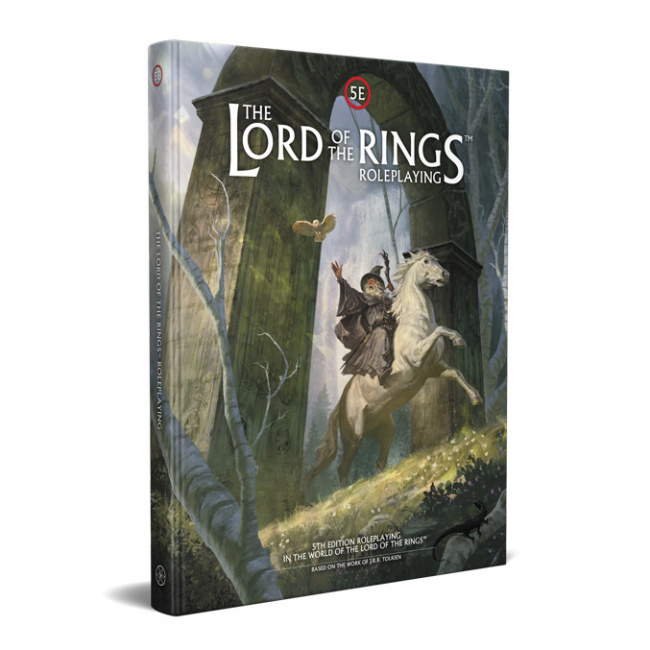 Free League Publishing revealed
The Lord of the Rings RPG
, a new 5E compatible RPG setting, for release in Q1 2023.
This new 5E adaptation contains everything players need to create and run 5E adventures in the LotR setting. It features six original heroic cultures and six new classes to use to explore the lands of Eriador. The book also details challenging adversaries for encounters as well as rules for journeys, councils, artifacts, and the magic of Middle-earth.
Free League will also release a scenario module called Shire Adventures, which will be available alongside this release. They also recently announced Ruins of the Lost Realm, a new supplement for The One Ring RPG (see "Supplement for 'The One Ring RPG'").
Click on Gallery below for full-size images!