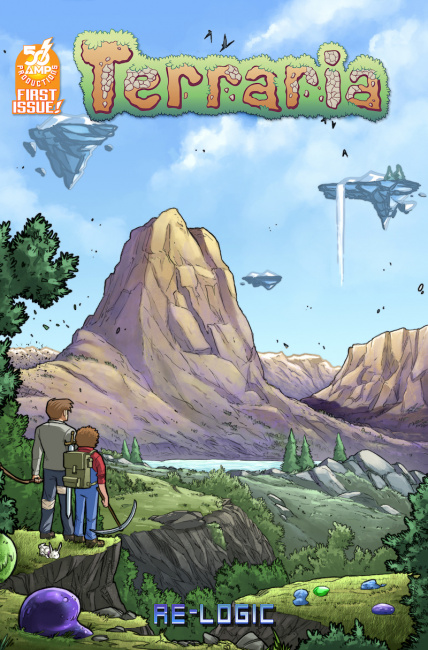 50 Amp Productions, a new comics publisher, has announced its launch title: A graphic novel series based on the video game
Terraria.
50 Amp plans an unusual dual release for the project, publishing it first as single-issue comics that will only be available from the 50 Amp website and then as graphic novel collections that will be widely available. The first four issues, plus some optional collectible extras, will be released during the third quarter of 2022 and Book One, again with some extras, in early 2023.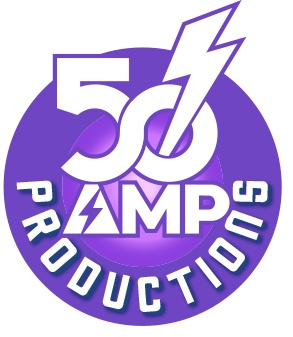 Grant Alter, the founder of 50 Amp, is an editor and writer whose credits include adapting the works of Dean Koontz, Charlaine Harris, and Stephen King to comics. He was EIC at Dabel Brothers Productions from 2015-2019. BOOM! Studios co-founder Andrew Crosby is Creative Consultant for 50 Amp, and comics industry veteran Dave Lanphear is the Creative Director.
Terraria is an action/adventure sandbox game that has sold over 44 million copies to date. DC did a one-shot Terraria comic in 2016 that was sold exclusively at Toys "R" Us and was packaged with two miniature figures.