Renegade Game Studios announced the hiring of Sarah Robinson and Kevin Schluter to their roleplaying games team.
Sarah Robinson is a seasoned industry veteran that will be taking over as Renegade's Creative Director of Roleplaying Games. Robinson comes from Paizo Publishing, where she spent more than 18 years working on their games as a conceptual artist, digital illustrator, and graphic designer. In this new role, Robinson will head up all things creative for Renegade's RPG lines.
"Renegade has always strived to bring games to tables that are immersive and bring people around a table," said Scott Gaeta, President and Publisher at Renegade Game Studios. "Art is a huge part of that. Sarah is also just a joy to work with and fits in well with the professionalism of the rest of the team."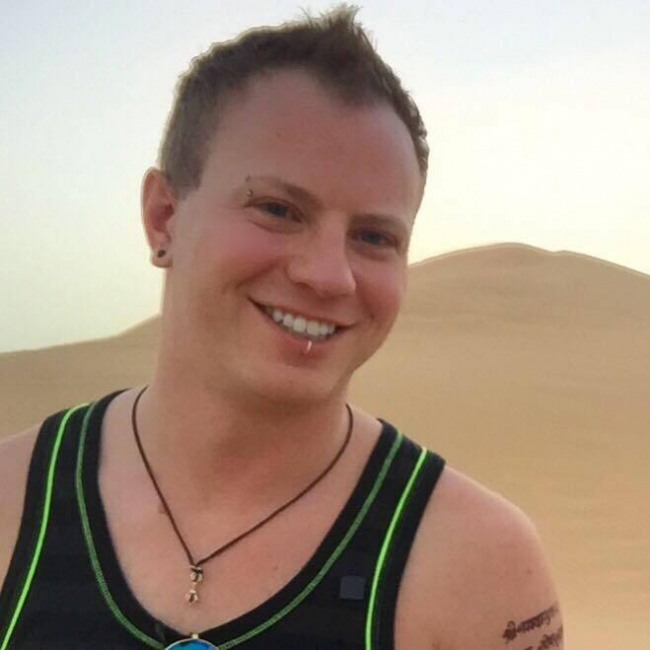 Renegade also hired Kevin Schluter to be an Associate Producer for RPGs. He previously worked for Asmodee North America in new product development. In his role at Renegade, Schluter will be focused on RPG production.
Renegade Game Studios announced American Psycho: A Killer Game, a new trick-taking game, for release into retail (see "'American Psycho: A Killer Game'").