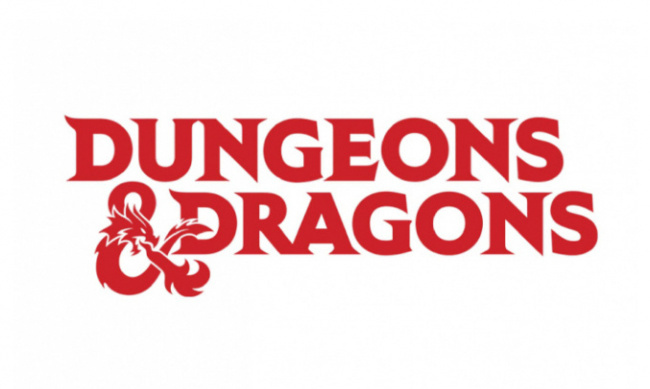 WotC teased its 2023
Dungeons & Dragons
product slate during its event today.
Keys From the Golden Vault is coming in winter 2023. It is an anthology of short adventures revolving around a heist. Next up, Bigby Presents Glory of the Giants is a sister companion to Fizban's Treasury of Dragons (see "'D&D Fizban's Treasury of Dragons'") that hits stores in spring 2023. The book focuses purely on the taxonomy of Giants, much like Fizban's did for dragons.
The Book of Many Things is a collection of creatures and locations coming in summer 2023. It is chock full of player-facing content tied to the lore of the Deck of Many Things artifact. There will also be a Phandelver Campaign coming in the summer, which expands The Lost Mines of Phandelver into a full adventure and adds cosmic horrors to the mix.
The release schedule teaser wrapped up with the announcement of Planescape for Fall 2023. Like Spelljammer: Adventures in Space (see "'D&D Spelljammer: Adventures in Space'"), this will be a three-book campaign setting in a slipcase.
Click on Gallery below for full-size images!