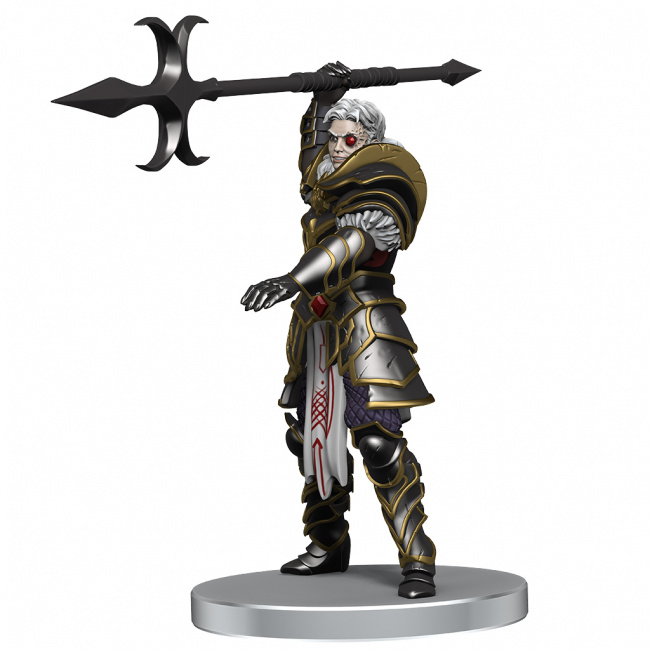 A large red dragon with rider and a trio of warbands from the world of
Dragonlance
will be featured in upcoming pre-painted
D&D Icons of the Realms
miniatures sets coming in March and April from WizKids.
Two sets are arriving in March:
The D&D Icons of the Realms: Dragonlance Kensaldi on Red Dragon set will feature a large red dragon model with a removable Kensaldi miniature which can ride the dragon along with a free-standing Kensaldi model. MSRP is $89.99.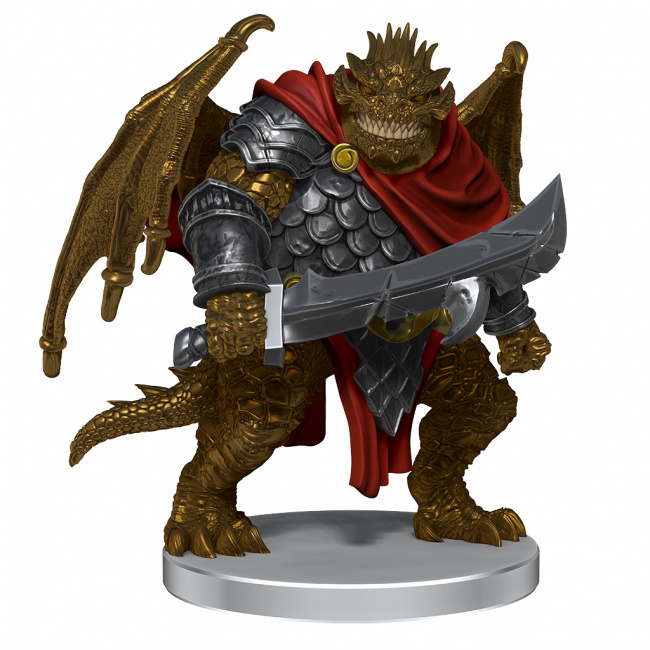 The
Draconian Warband
offers seven draconic footsoldiers, providing gamemasters with a complete group of adversaries in one package: 1 Aurak, 2 Baaz, 2 Bozak, 1 Kapak, and 1 Sivak. MSRP is $44.99.
A pair of warband kits will follow in April: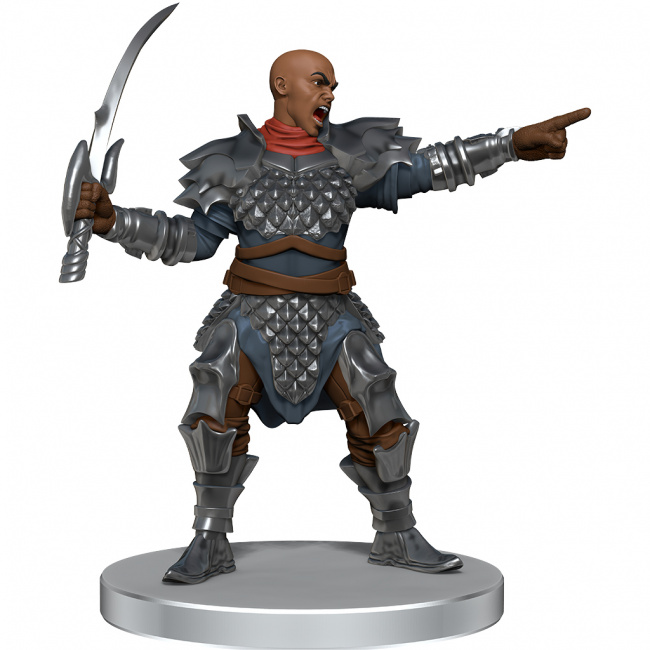 The
Dragon Army Warband
features a half-dozen human Dragon Army warriors, including 3 soldiers, 2 knights, and an officer. MSRP is $44.99.
Meanwhile, the Kalaman Military Warband offers up six fighters as well, with 3 soldiers, 2 knights, and an officer. MSRP is $44.99.
Click Gallery below to see images of the miniatures from all four sets.
WizKids presented a gallery of new and up-coming D&D miniatures during the recent Gen Con convention (see "Gen Con 2022 Preview: 'D&D' Miniatures, Figures, and Statues").